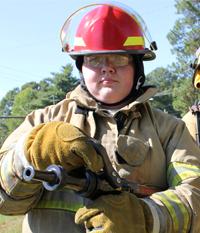 New Career Academy begins at Hunter Huss
A Career Academy was established at Hunter Huss High School. The program combines academics with job-specific focus areas that prepare students for college and careers.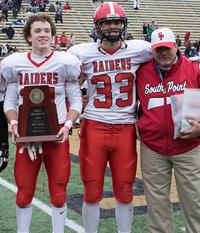 State championships in six high school sports
We captured state athletic championships in baseball, cheerleading, football, golf, track and field, and wrestling.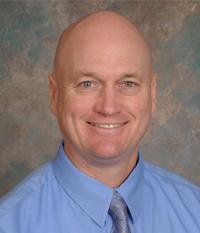 Duncan gets region's athletic director honor
Gaston County Schools' director of athletics Chad Duncan was named the Region 6 Athletic Director of the Year.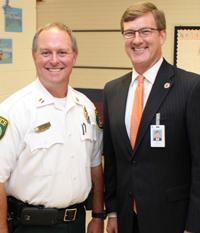 Continued focus on safety in our schools
School safety continues to be a priority for Gaston County. Among the top ten largest school districts in the state, we have the best school safety record.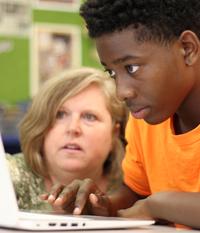 Putting more technology in our classrooms
Putting more technology in our classrooms improved our student-to-computer ratio to 1:1.6. Students and teachers have access to Chromebooks, iPads, SMART Boards, and other devices.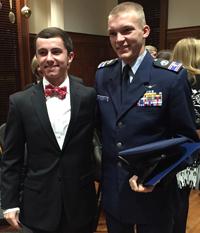 Air Force appointments for two students
Two students - Hayes Cloninger and Stephen Moore - received prestigious appointments to attend the United States Air Force Academy.