Elementary Camp Offerings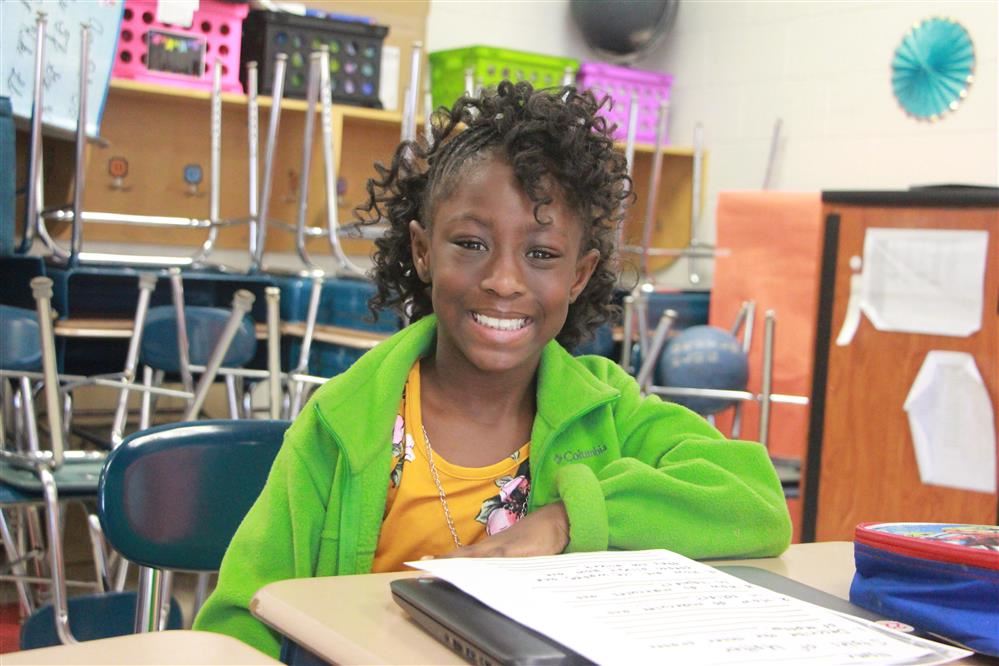 Camp Little Scholars

June 13 - June 30

8:00 a.m. - 3:15 p.m.

In-Person
Brookside, Sherwood, Lingerfeldt, North Belmont, Sadler, Springfield, and Tryon.

This three-week summer camp experience is for rising first through rising fourth graders who are ready to freshen up important literacy and math skills. Students will receive personalized reading instruction to review and build the foundational skills they need to be proficient readers and writers.

Reach out to your child's teacher for registration information.
LEGO STEAM Camp

June 13 - June 30

8:00 a.m. - 3:00 p.m.

In-Person
Pleasant Ridge Elementary

This three-week summer camp experience is for rising first through rising fifth graders. LEGOs have stood the test of time. Even with competing video and computer games, most kids still love building with bricks. Students will explore fun LEGO STEAM activities through hands-on practice with science, technology, engineering, art, and math skills.

How to register: http://bit.ly/Lego2022