High School Camp Offerings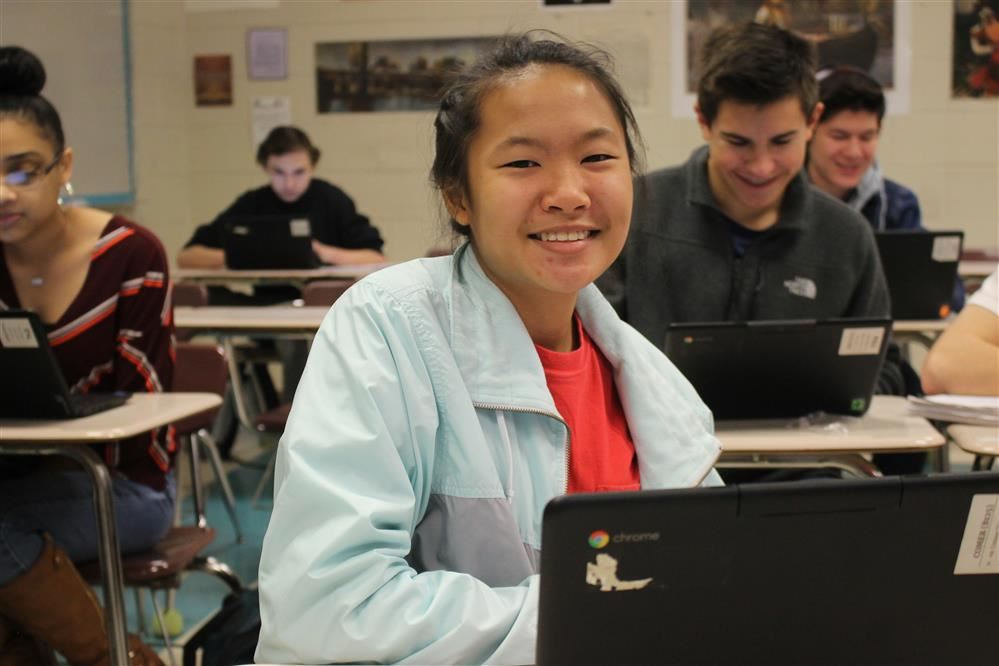 Summer Credit Recovery

Date
June 5 - June 29

Times May Vary

Available at All High Schools

For rising 10th - 12th grade students looking to recover unearned credits. High school students may attend credit recovery camp through their home school. Upon completing and passing credit recovery, students earn credit for the course. The failing grade is NOT removed from the student's transcript.

See your school counselor for more information.
High School Success Camp

Date
June 12 - June 22

Time
8:30 a.m. - 12:30 p.m.

Location
Ashbrook

This camp is for rising 9th and 10th graders who are looking to build foundational skills necessary to be successful throughout their high school experience. Students will receive personalized reading and math instruction in a fun and engaging classroom environment!

Interested students should register using this link: https://bit.ly/HScamp23
Camp College Preppers

Date
June 19-22


Time
8:30 a.m. - 12:30 p.m.

Ashbrook High School

This camp is for rising 10th-12th graders. It will consist of half-day classes geared to prepare for either the ACT and/or the SAT. Mini-sessions will cover evidence-based reading, English, writing, mathematics, and science.

How to Register: bit.ly/campcollegepreppers2023.