High School Camp Offerings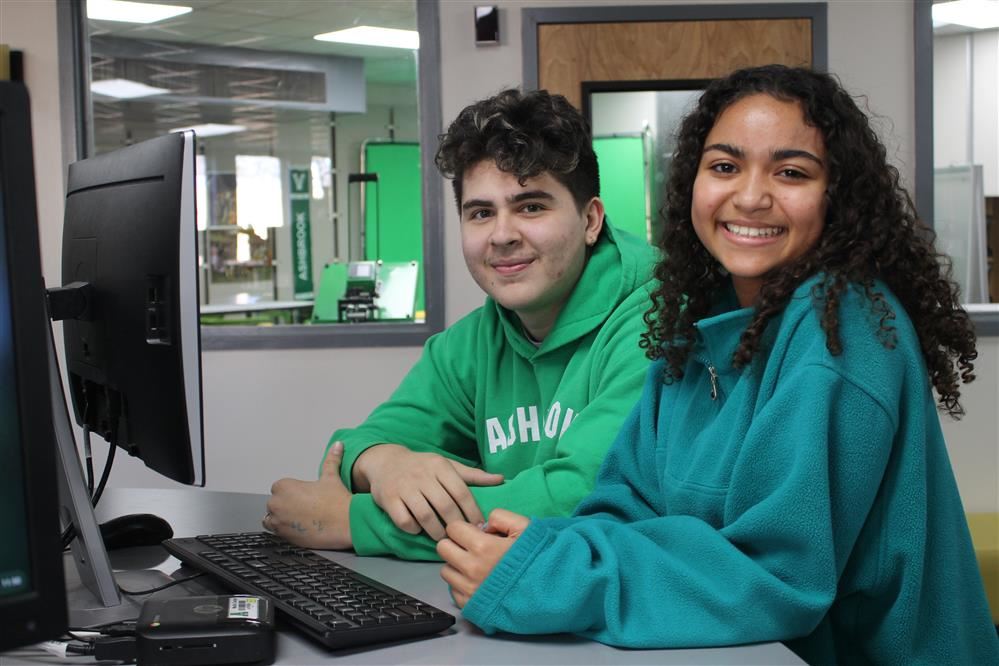 Camp College Preppers

June 21-24 (M-Th)

9:00 a.m. - 12:00 p.m.

In-Person | North Gaston

This camp is for rising 10th-12th graders. It will consist of half-day classes geared to prepare for either the ACT and/or the SAT. Mini-sessions will cover evidence-based reading, English, writing, mathematics, and science.
Summer Credit Recovery

Options Available June 7-July 29 (M-Th)

9:00 a.m. - 12:00 p.m.

Blended | Ashbrook and North Gaston

For rising 10th - 12th grade students looking to recover unearned credits, high school students may attend credit recovery camp at one of our two locations. Each credit recovery session will last two weeks. Students must attend in person, but will work both with a teacher and online. A content teacher will be on hand to support students as they work to regain credits.
Summer Reading and Math Preparation Camp

July 12-22 (M-Th)

9:00 a.m. - 12:00 p.m.

In-Person | Ashbrook and North Gaston

This camp is for rising 9th graders who are looking to build foundational skills in both reading and math. Students will receive personalized reading and math instruction to review what is necessary to be proficient in high school English and math.
Virtual Summer Preview

Access Available July 6 - July 30

Online | Self-Paced

This learning experience is for any rising 9th - 12th grader looking to preview an upcoming core content area. These learning experiences are not for credit. They are completely virtual and self-paced.