Career Technical Education
The mission of Career and Technical Education (CTE) is to empower students to be successful students, workers, and leaders in a global economy. CTE programs are designed to contribute to the broad educational achievement of students, including basic skills, as well as their ability to work independently and as part of a team, think creatively and solve problems, and utilize technology in the thinking and problem-solving process.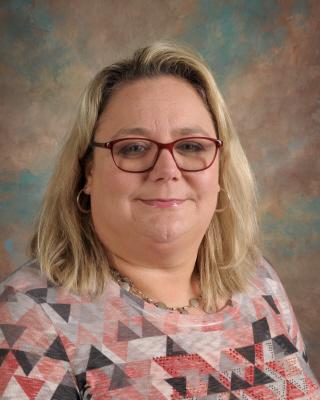 Phone:
Email:
Degrees and Certifications:
Graduate of Ashbrook High School Bachelor's of Science in Business - Western Carolina University Masters in Teaching for Business Education - NC A & T
Mrs.

Tammy Travis

Keyboarding, Introduction to Office Productivity, and Exploring Business Procedures

Mrs. Travis is one of W.C. Friday's two CTE teachers, entering her third year. She and Mr. Travis have been married for 13 years and have two sons and a dog named Max. She's a fan of everything "Carolina", including the Tarheels and Panthers! She's a graduate of Ashbrook High School in Gastonia, NC and previously taught at East Gaston for 14 years.

Click here to view Mrs. Travis' website!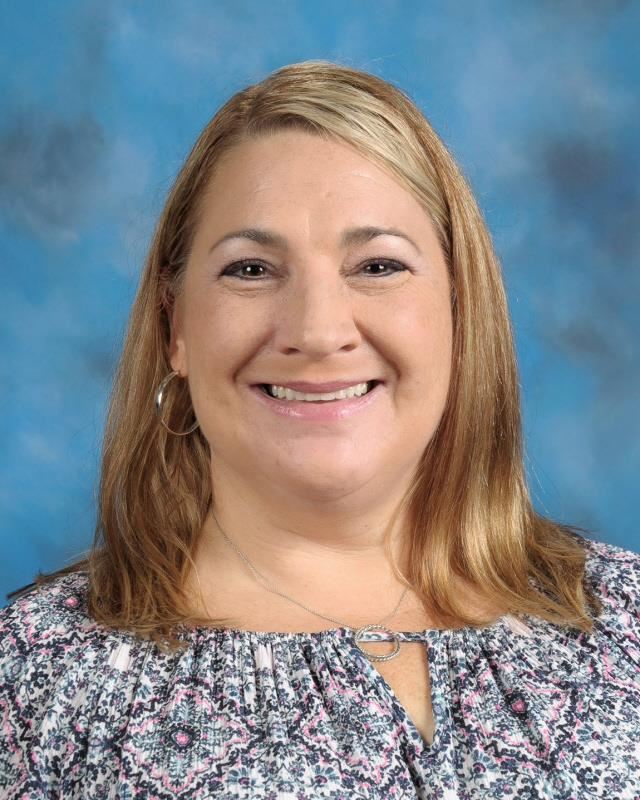 Phone:
Email:
Degrees and Certifications:
B.S. in Management & Engineering - Clarkson University M.S. in Engineering Management - Rensselaer Polytechnic University
Ms.

Alison Majewski

CTE/Robotics

Ms. Majewski was born and raised just outside of Buffalo, NY. When deciding what she wanted to do for a career, she chose Engineering. She attended Clarkson University and received her B.S. in Management & Engineering. Ms. Majewski started her career as an International Sales Engineer for a manufacturing company that made single-stage steam turbines. While she was working she was lucky enough to travel to Europe for business to exciting places like Italy, Switzerland, England, UK, Spain, and Germany. She also furthered her education by completing the coursework for a M.S. in Engineering Management from Rensselaer Polytechnic University. Throughout her career, Ms. Majewski has continued to learn new industries and try new jobs. She has spent the last part of her career working in the IT industry in a couple of different companies. Her focus has been on Technical Training and Project Management. This will be Ms. Majewski's first year as a school teacher. She is excited to share her knowledge and experiences with her students and hopes to help those that want to pursue engineering jobs. She has a busy home life with her four children (Emma, twins Colin & Dylan, and Nolan) and their dog, Lainey. They enjoy travel, family games, walking Lainey and watching sports.

Click here to view Ms. Majewski's website.