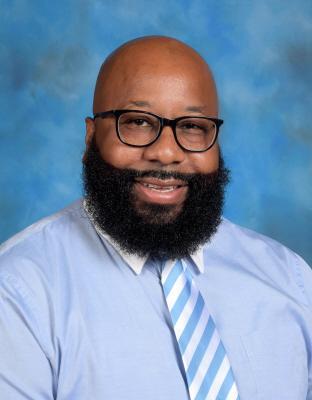 Phone: 704-836-9117
Email:
Degrees and Certifications:
Mr.

Eric Otis

Eric Otis relocated from Buffalo, NY in 2001 to Gastonia, NC. Mr. Otis completed his undergraduate degree from the State University of New York at Buffalo in Health and Human Services and his Master's Degree in Counseling and Human Services from Canisius College in Buffalo, NY. Mr. He has served as an Elementary and Middle School Counselor in Gaston County Schools for 12 years and in Mental Health for over 6 years as a Psycho Therapist, CBS Director and Clinical Director. Mr. Otis has combined, over 18 years of experience in Education and Mental Health Services. Mr. Otis is a strong advocate for children and families, as well as, meeting the needs of the Gaston County Community. Mr. Otis enjoys spending time with his family, friends and serving in his Church.


Mission Statement
Professional School Counselors will strive to meet the needs of all students within our school community. We foster high achievement, good attendance, appropriate behavior, & safe and healthy choices for all students. A school counseling program uses a variety of delivery methods, which may include classroom guidance, small group meetings, and individualized student counseling. Our goals include the cognitive, career, and socio-emotional development of every student. We will use data and collaborate with our students, parents, staff, and community to continually improve our counseling program.