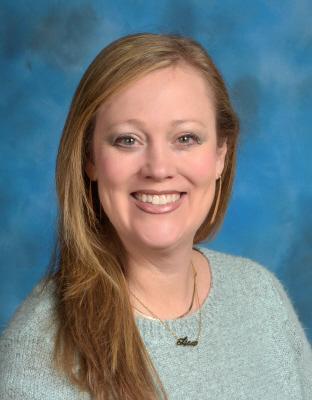 Phone:
Email:
Degrees and Certifications:
Mrs. Montgomery

My name is Lisa Montgomery I am the AIG & Composer Teacher at both Brookside and Pinewood Elementary Schools. My husband, children, parents and I are all graduates of Gaston County Schools! I earned my BA in Elementary Education from Belmont Abbey College as well as my MA in Academically Gifted Education from UNCC. I also am licensed in 6-9 English Language Arts, 6-9 Social Studies, English as a Second Language from UNCG, and Instructional Technology from UNCC. I have been teaching since 1996 and have taught first, third, and sixth through twelfth grades as a regular classroom teacher. I have also served for ten years at the district level as an Instructional Technology Facilitator. As a former AIG student with AIG children and grandchildren, I love to teach AIG & Composer students! I am fascinated with our unique approach to learning. I live in Lincolnton with my husband, James, who is a Gaston County Schools principal, and our Japanese Chin, Meechie, and King Charles Cavalier, Bella!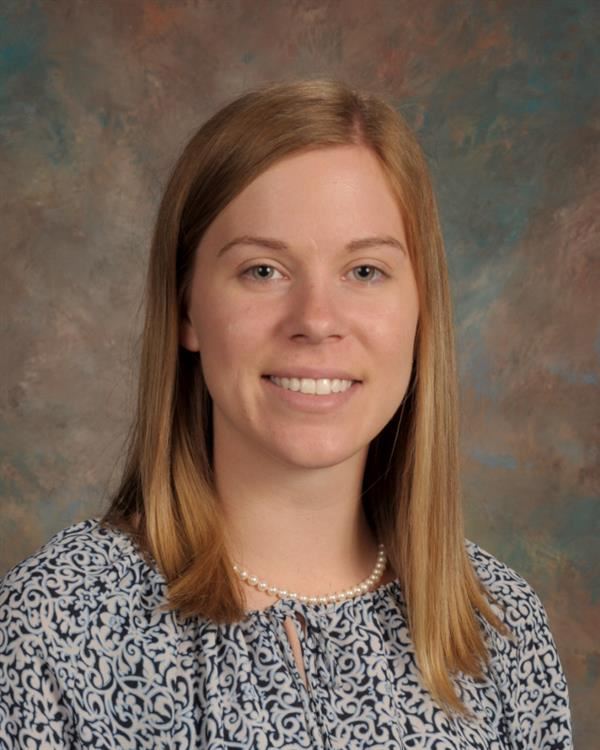 Phone:
Email:
Degrees and Certifications:
Mrs.

Fore

I am a North Carolina native and true Tarheel. I graduated from the University of North Carolina at Chapel Hill with a degree in Psychology. Go Heels! I have had a variety of roles working with students with special needs. Helping to facilitate the academic, emotional, and social growth of students is my passion. When I am not in the classroom, I enjoy baking for my husband and sometimes even our lovable dog, Bailey. I look forward to another wonderful year at Brookside.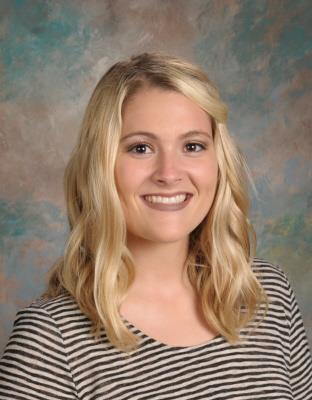 Phone:
Email:
Degrees and Certifications:
Mrs.

Beaty

My name is Raegan Cleveland and I am a graduate of Belmont Abbey College. This is my second year of teaching and I am excited to be in third grade! Aside from school, I love running, spending time with friends and family, my fiancé and my sweet puppy Pongo.
Phone:
Email:
Degrees and Certifications: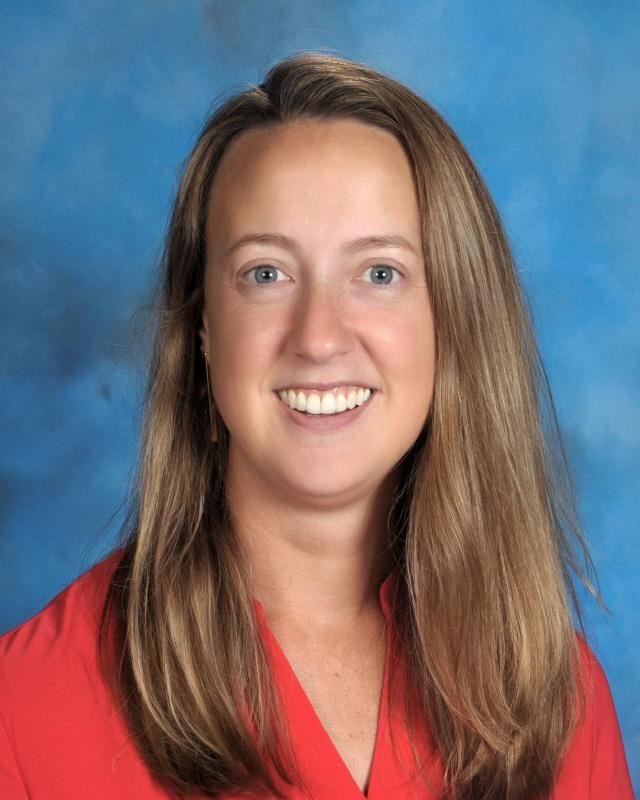 Phone:
Email:
Degrees and Certifications:
Mrs.

Raney Ross

I went to Penn State Undergrad and West Chester University for grad school in Speech/Language Pathology. I met my now husband in Philadelphia, Pa on Match.com! His job transferred him to Charlotte and I followed! We have been living in Charlotte going into our 3rd year now. We just recently got married July 24th, 2020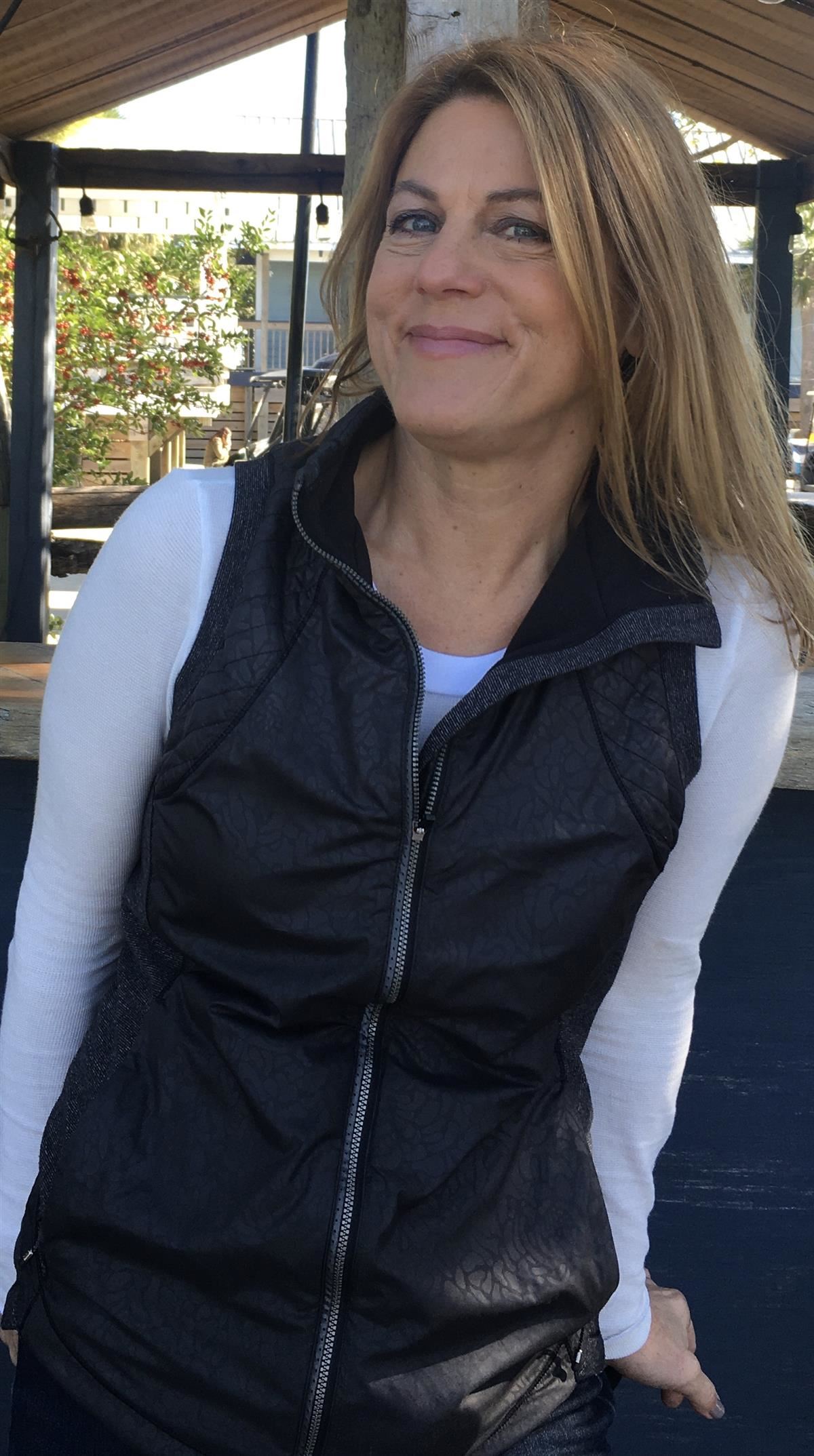 Phone:
Email:
Degrees and Certifications:
Mrs.

Wieland

Hello! I am originally from Alaska but I have been teaching ESL in Gaston County since the year 2,000. Prior to joining Brookside, I taught ESL to international students at the University level , private school students in Honduras, followed by 18 years of newcomer classes for Gaston County schools. I enjoy working with all ages and abilities of language learners. When I am not teaching, I love spending time outside either hiking, biking, running or fishing with family in the summer in Alaska. I have one daughter, Sofia, who is currently attending school at Chapel Hill. I am so happy to be part of the Brookside Bulldog team as your ESL teacher.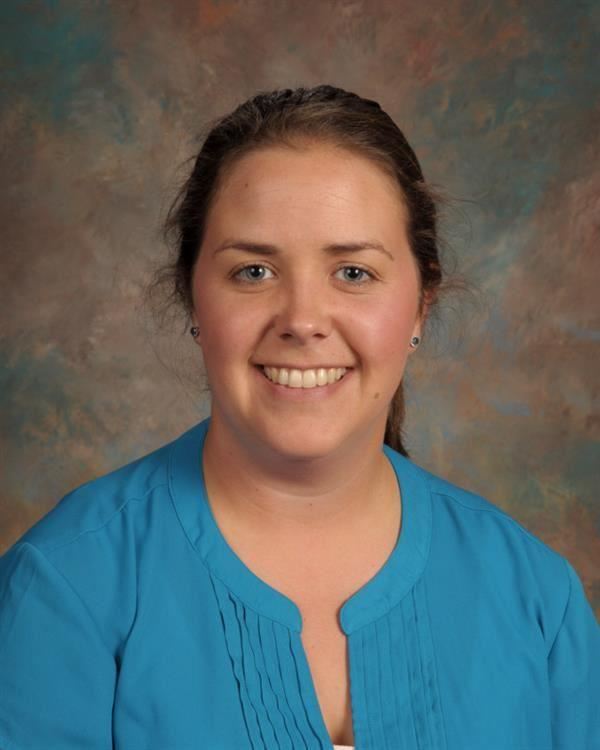 Phone:
Email:
Degrees and Certifications:
Ms.

Addington

Hi! I'm Allison Addington. This is my fifth year teaching in Gaston County Schools. I have taught 3rd, 4th, and 5th grade. I graduated from Appalachaian State University. I'm married and have one son, Hunter. I am excited to watch my students grow through the year.
Phone:
Email:
Degrees and Certifications:
Mrs.

Summitt

I grew up in many places around the world due to my father being in the Air Force. I graduated from the University of South Florida with a Bachelor's degree in Psychology and a Master's degree in Special Education - Behavior Disorders. I have worked with special needs children in many capacities for more than 20 years. I have a son who has just graduated from Gardner Webb University and a daughter who is a senior at East Gaston High School. I enjoy spending time with my family, camping, hiking, reading, and anything to do with nature. I am looking forward to another exciting year helping students reach their potential and find success in school.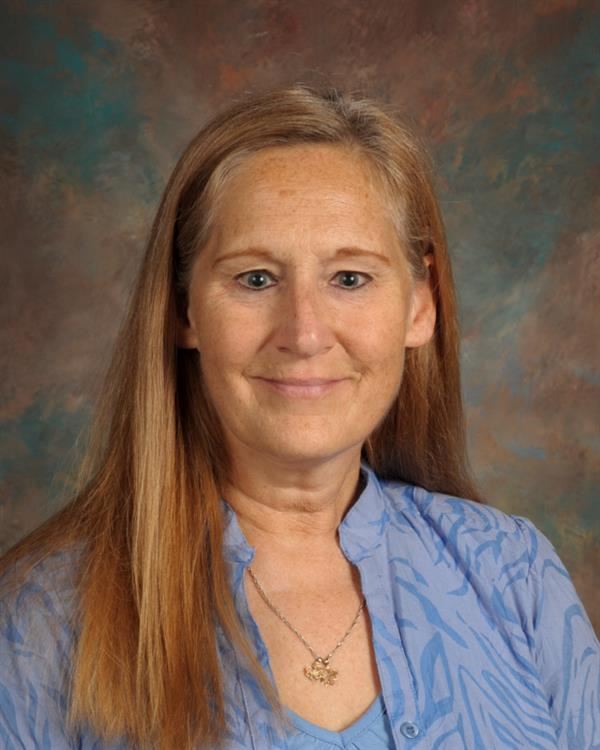 Phone:
Email:
Degrees and Certifications:
Mrs.

Hice

Name: Donna Hice Position: SBS Classroom Teacher Assistant Time at Brookside: 9 years

Personal Info: I live in Caldwell County NC. I am a graduate of South Caldwell High School (Home of the now famous Madison Bumgarner; pitcher for the San Francisco Giants and country singer Eric Church);I am also a graduate of CCTI . I have a deep passion for God, Family and animals.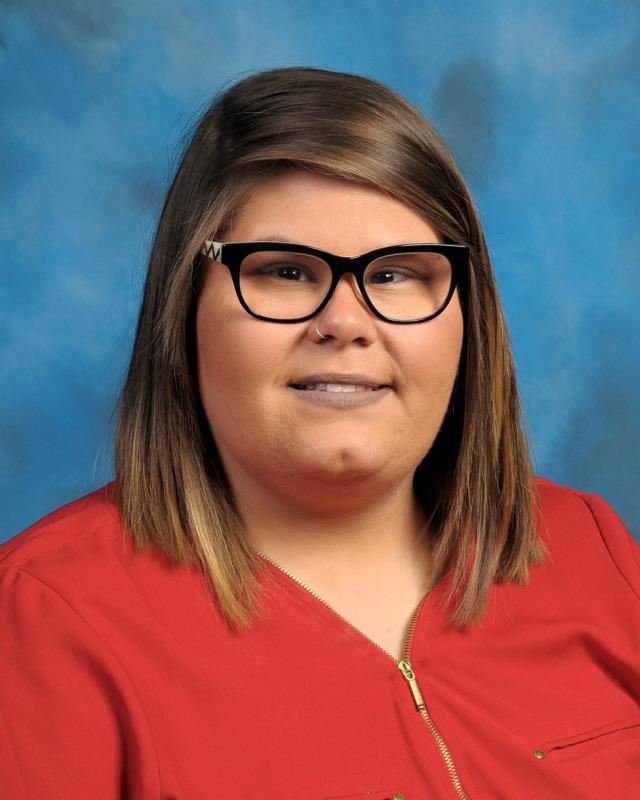 Phone:
Email:
Degrees and Certifications:
Mrs.

Tull

This is my first year being employed by GCS. I have been working with children for over 7 years. My husband and I have been married for 2.5 years and we have a 6 month old son. Alumni of North Gaston High School class of 2009. It's my passion to work with children. I'm super stoked to be apart of EC team and the Brookside family.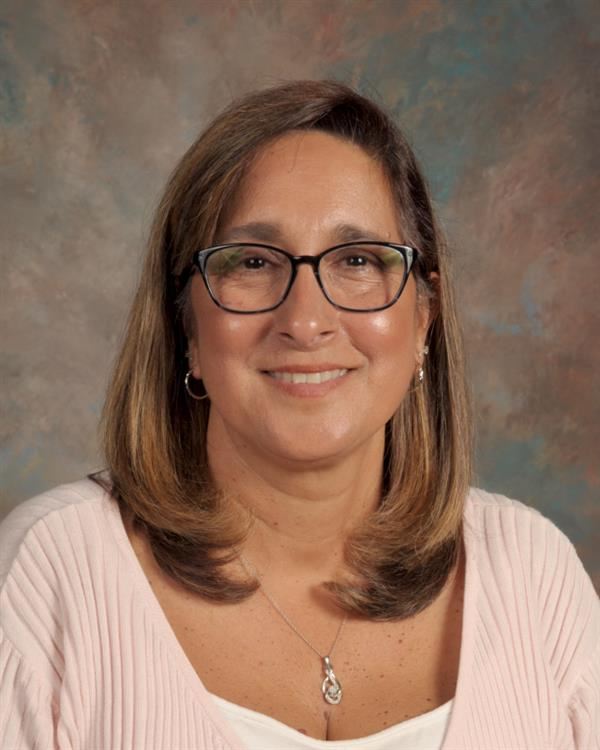 Phone:
Email:
Degrees and Certifications:
Mrs.

Bates

I graduated from North Gaston High School, I have worked for Gaston County Schools for 22 years. I live in Bessemer City and have 3 children, 5 grandchildren and a husband of 33 years.