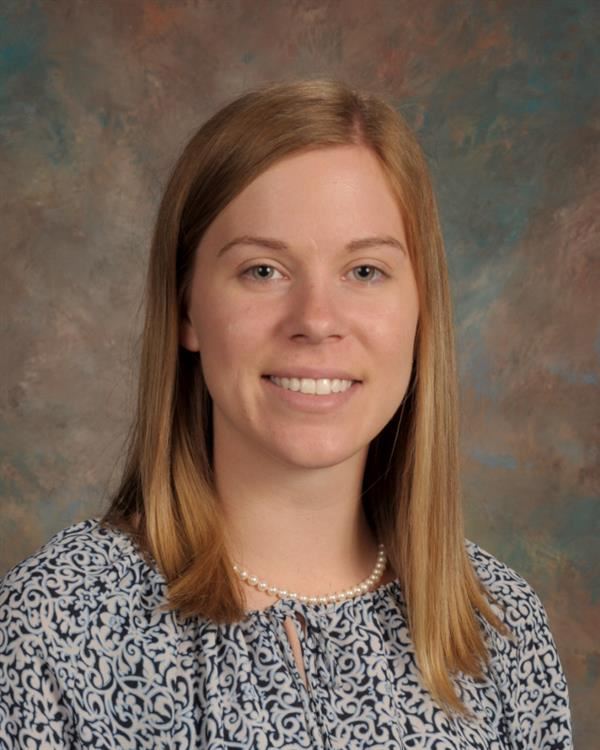 Phone:
Email:
Degrees and Certifications:
Mrs.

Fore

I am a North Carolina native and true Tarheel. I graduated from the University of North Carolina at Chapel Hill with a degree in Psychology. Go Heels! I have had a variety of roles working with students with special needs. Helping to facilitate the academic, emotional, and social growth of students is my passion. When I am not in the classroom, I enjoy baking for my husband and sometimes even our lovable dog, Bailey. I look forward to another wonderful year at Brookside.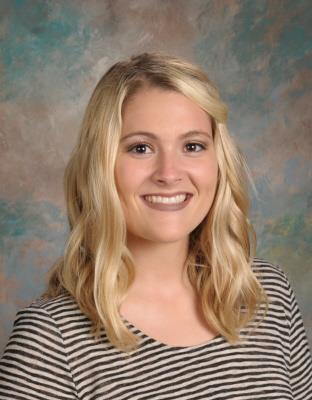 Phone:
Email:
Degrees and Certifications:
Mrs.

Beaty

My name is Raegan Beaty and I am a graduate of Belmont Abbey College. This is my second year of teaching and I am excited to be in third grade! Aside from school, I love running, spending time with friends and family, my fiancé and my sweet puppy Pongo.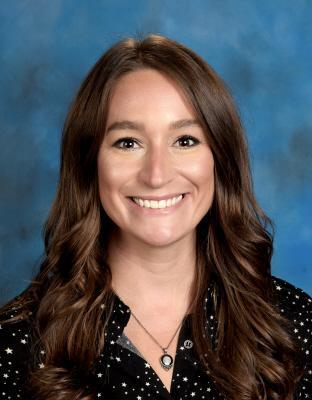 Phone:
Email:
Degrees and Certifications:
Mrs.

Copeland

Hello! My name is Lauren Copeland. I have taught within Gaston County as a 5th grade teacher for 12 years at Kiser Elementary. I went to Appalachian State University and earned my Bachelor's Degree in Elementary Education with a concentration in the Arts. I later went on to receive my AIG certification. I am a certified kids yoga instructor and have spent many summers leading students on offsite backpacking trips through a summer camp program at the U.S.National Whitewater Center. When I am not teaching, I enjoy hiking and traveling with my husband and our dog, Bailee, snuggling up on the couch with our cats, Salem and Cooper, or taking a yoga class. I am excited to be joining the Brookside Bulldogs this year as your AIG teacher!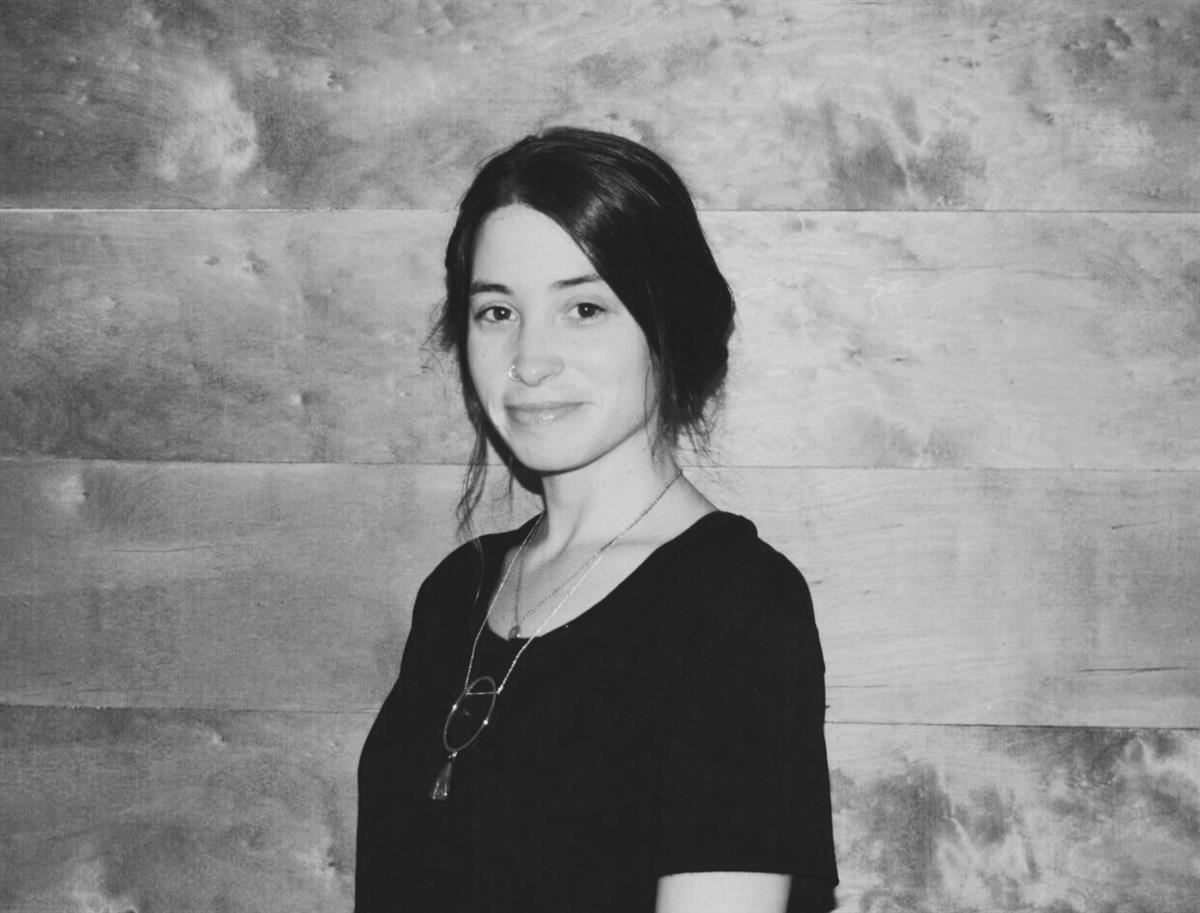 Phone:
Email:
Degrees and Certifications:
Ms. Miller

Hi! My name is Ashley Miller and I am originally from Charlotte, NC. I joined Gaston County Schools in the 2020-2021 school year working with 9th - 12th grade Exceptional Children. I am currently pursuing my BIS in Applied Educational Studies and will continue on to get my MAT in Special Education. Prior to working in the education field I spent 15 years travelling across North America working in the live music industry. In my free time I enjoy drinking too much iced coffee, being outdoors, and anything adventurous. I am incredibly excited to be a part of the Brookside family! Go Bulldogs!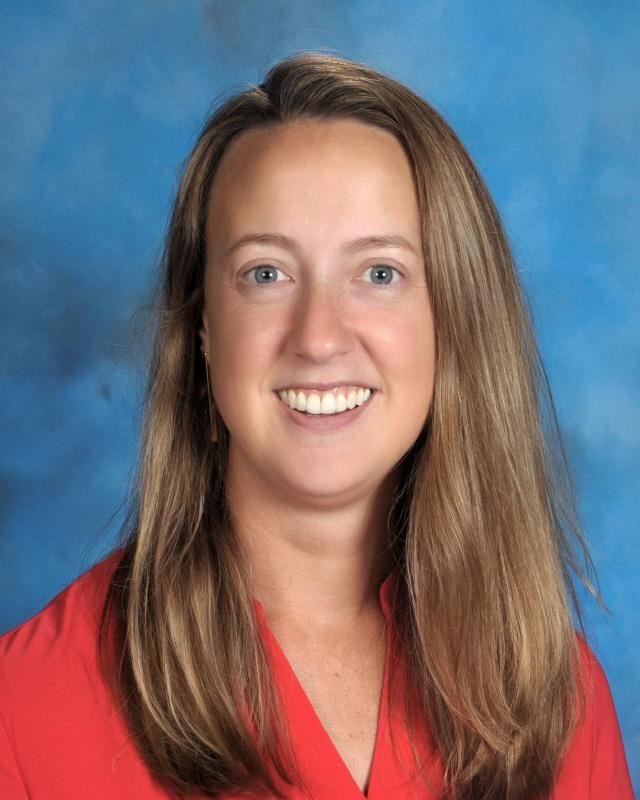 Phone:
Email:
Degrees and Certifications:
Mrs.

Raney Ross

I went to Penn State Undergrad and West Chester University for grad school in Speech/Language Pathology. I met my now husband in Philadelphia, Pa on Match.com! His job transferred him to Charlotte and I followed! We have been living in Charlotte going into our 3rd year now. We just recently got married July 24th, 2020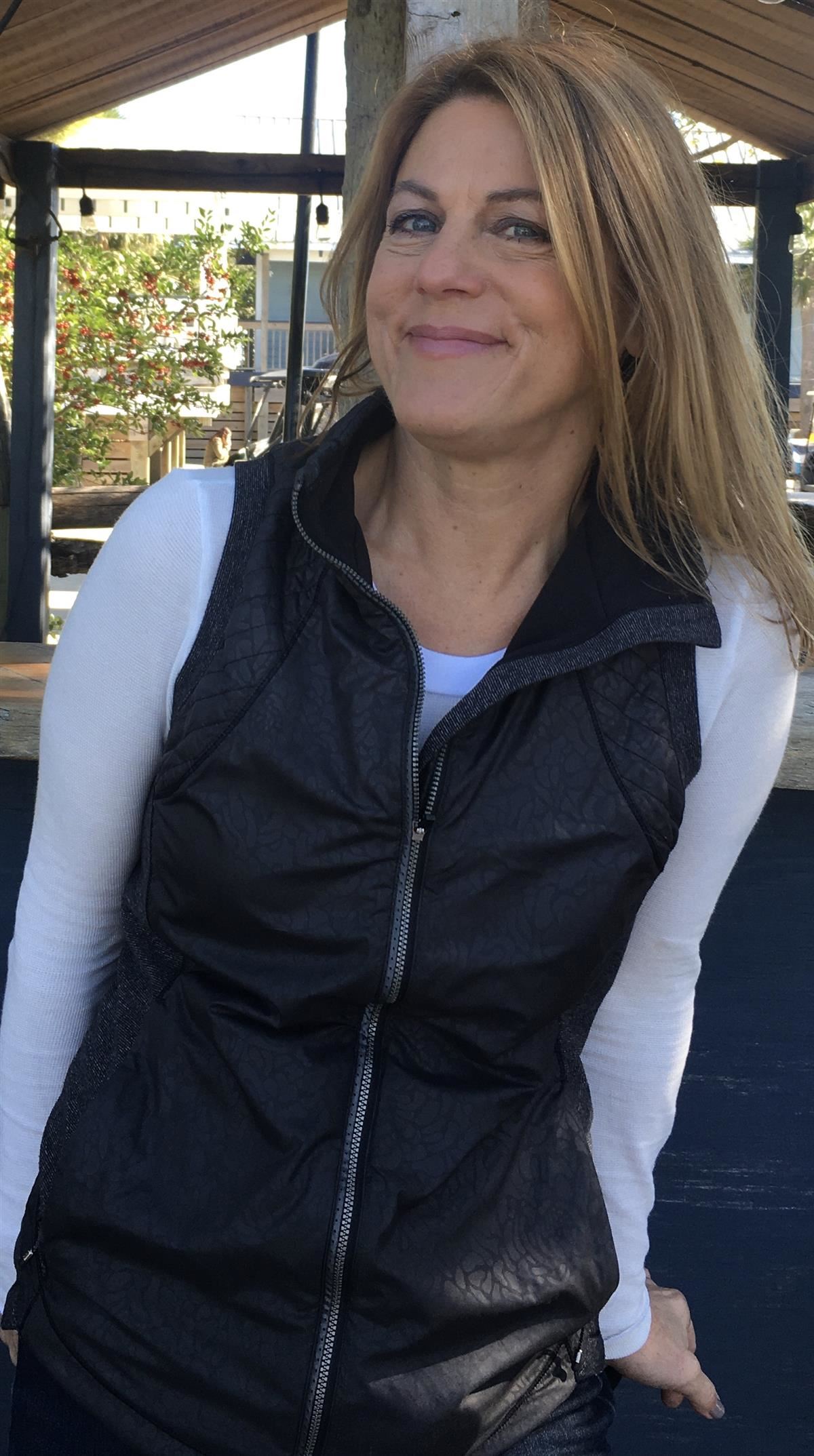 Phone:
Email:
Degrees and Certifications:
Mrs.

Wieland

Hello! I am originally from Alaska but I have been teaching ESL in Gaston County since the year 2,000. Prior to joining Brookside, I taught ESL to international students at the University level , private school students in Honduras, followed by 18 years of newcomer classes for Gaston County schools. I enjoy working with all ages and abilities of language learners. When I am not teaching, I love spending time outside either hiking, biking, running or fishing with family in the summer in Alaska. I have one daughter, Sofia, who is currently attending school at Chapel Hill. I am so happy to be part of the Brookside Bulldog team as your ESL teacher.
Phone:
Email:
Degrees and Certifications:
Mrs.

Summitt

I grew up in many places around the world due to my father being in the Air Force. I graduated from the University of South Florida with a Bachelor's degree in Psychology and a Master's degree in Special Education - Behavior Disorders. I have worked with special needs children in many capacities for more than 20 years. I have a son who has just graduated from Gardner Webb University and a daughter who is a senior at East Gaston High School. I enjoy spending time with my family, camping, hiking, reading, and anything to do with nature. I am looking forward to another exciting year helping students reach their potential and find success in school.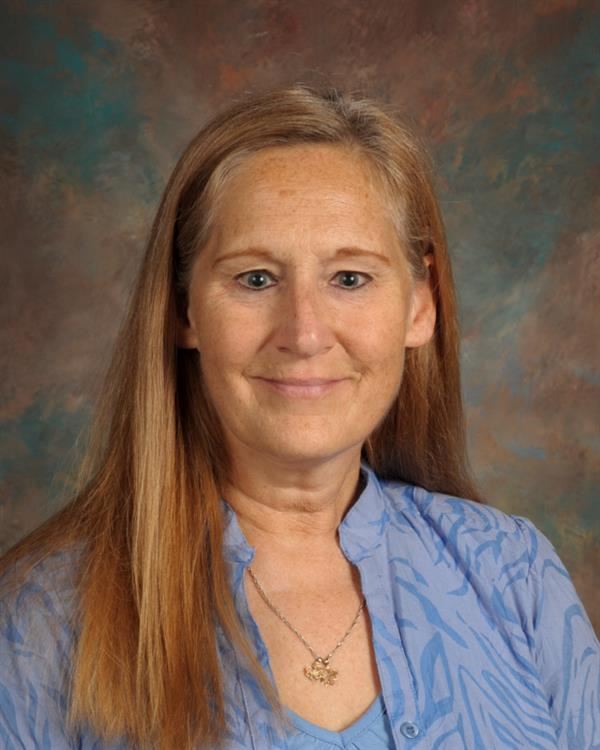 Phone:
Email:
Degrees and Certifications:
Mrs.

Hice

Name: Donna Hice Position: SBS Classroom Teacher Assistant Time at Brookside: 9 years

Personal Info: I live in Caldwell County NC. I am a graduate of South Caldwell High School (Home of the now famous Madison Bumgarner; pitcher for the San Francisco Giants and country singer Eric Church);I am also a graduate of CCTI . I have a deep passion for God, Family and animals.
Phone:
Email:
Degrees and Certifications: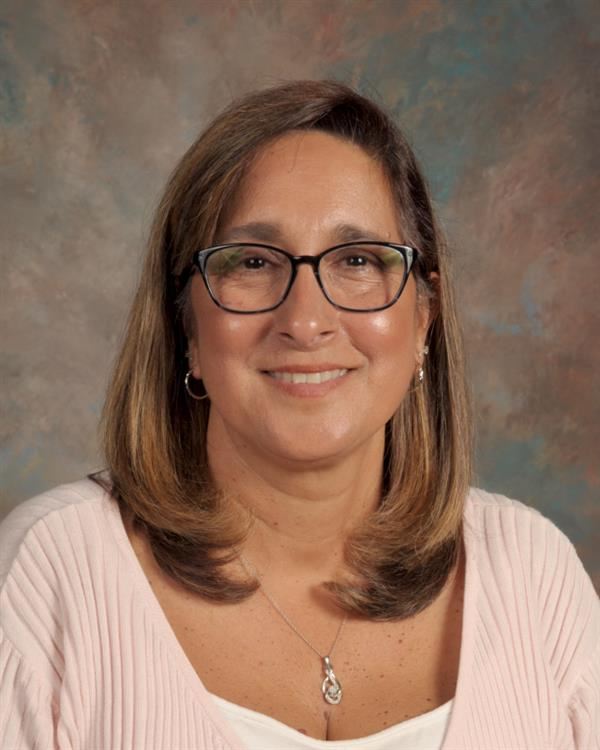 Phone:
Email:
Degrees and Certifications:
Mrs.

Bates

I graduated from North Gaston High School, I have worked for Gaston County Schools for 22 years. I live in Bessemer City and have 3 children, 5 grandchildren and a husband of 33 years.