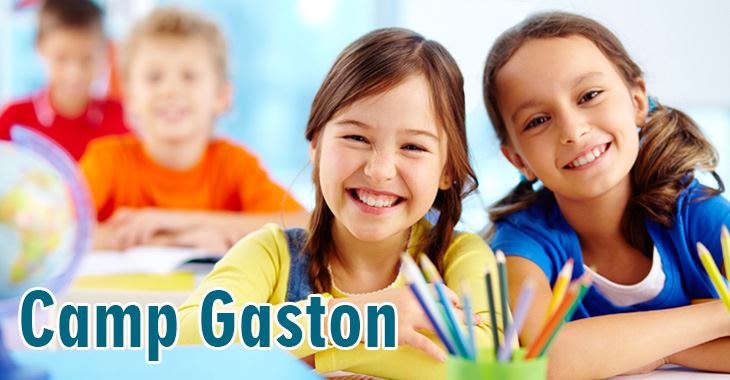 At Camp Gaston, there really is something for everyone!

This summer, Gaston County Schools is pleased to offer academic, leadership, and extracurricular activities for students through our Camp Gaston summer enrichment program.

Classes are led by qualified teachers and staff members, who focus on providing a fun, educational, and meaningful experience for students.

Parents are encouraged to talk with their children about what they would like to do this summer to get a jump start on next school year.

Take a moment to review the links below for more information and an overview of the classes and activities.
Camp Gaston Summer Offerings