Business and Community Partnerships
Return to Headlines
Volunteers and mentors needed in our schools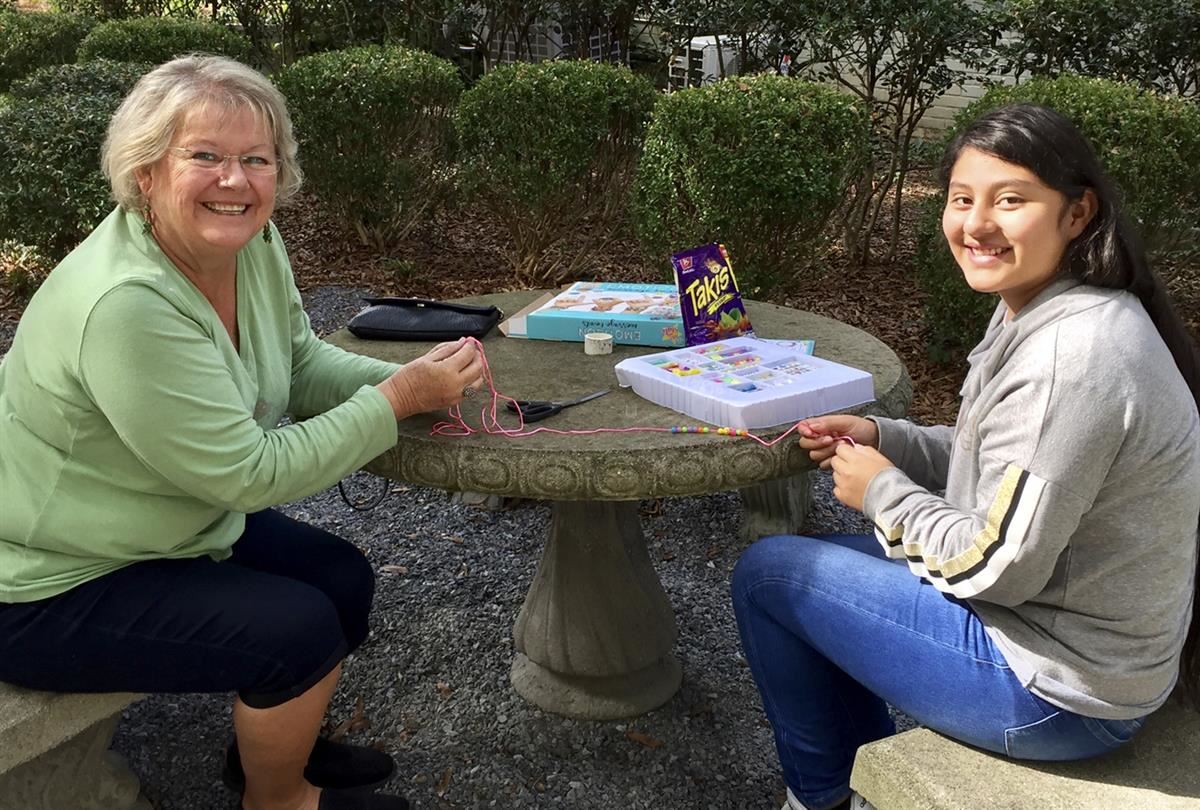 Volunteers and mentors needed in our schools

In Gaston County Schools, we value our school volunteers and mentors because of the countless hours they give to help children. They contribute their time, talents, and energy by offering academic support, serving on committees, advising student organizations, and assisting with special events and programs.

There is no doubt about it – one person can make a difference. You can be the person who makes a difference by getting involved in our school volunteer and mentoring programs.

■ Become a school volunteer
Volunteers are needed and welcomed at all schools. Adults wishing to help should contact the principal at their neighborhood school for information about volunteer opportunities. Volunteers complete an online application (www.gastonschoolvolunteers.com) and attend a short orientation. The orientation is held on a regular basis and the dates are posted on the Gaston County Schools website.

Here are examples of volunteer opportunities in our schools: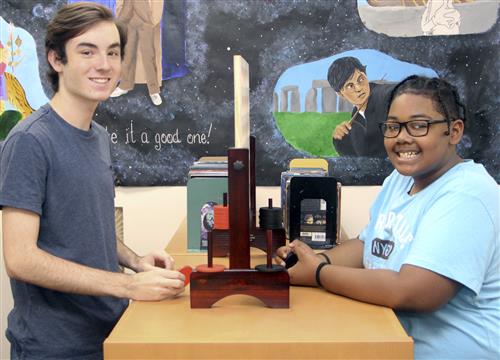 Mentor: A mentor serves as a positive role model for a student by talking, encouraging, and sharing fun activities to help build a trusting relationship. A mentor meets with the student at school for one hour a week.

Reading Soul Mates: This program, in partnership with the Gaston Literacy Council, gives adults an opportunity to work with second grade students to help improve reading achievement.

Reading Buddy: Under the direction of a classroom teacher, volunteers read with and to students to model good reading skills.

Lunch Buddy: Volunteers share lunch with a student each week to develop a positive relationship that encourages attendance, good behavior, and academic success.

Test Proctor: Volunteers serve as a monitor to help classroom teachers during the formal testing of students. Proctors are needed at all grade levels in elementary, middle, and high schools, especially during May and June.

Junior Achievement: Volunteers assist with classroom instruction programs that focus on economics, personal finance, and business entrepreneurship. Volunteers from the business community are encouraged to participate in this program.

Clerical Support: Volunteers assist the school administration, teachers, and office staff with copying materials, answering phones, data input, greeting visitors, etc.

Guest and Career Speakers: Volunteers have the opportunity to share business or personal expertise for Career Day or topics related to classroom curriculum and enrichment programs.

■ Training for mentors
One-hour (required) training sessions are held during the school year for adults who wish to volunteer in our mentoring program. For information about becoming a mentor, call the Business Partnerships Office, (704) 866-6329. Training is conducted at 9:00 a.m. at the
Gaston Chamber Office, 601 W. Franklin Blvd., Gastonia, on the following dates:

November 20, 2019
December 11, 2019
January 15, 2020
February 19, 2020

On-site training for business groups or community organizations is available upon request.

■ Returning volunteers
Previously-approved volunteers need to reactivate their application for the 2019-2020 school year. Below are the three steps for doing so.

1. Access your application online at www.gastonschoolvolunteers.com. Use the log-in and password you created when you first submitted the application.

2. Review the application and make any needed changes to email, phone, address, and the schools where you plan to volunteer. Be sure to note change of school when your student moves from elementary to middle school or middle school to high school.

3. Click "Submit" at the bottom of the page. This will reactivate your application for the 2019-2020 school year and ensure your name will appear on the school's approved volunteer list.

Forgot your log-in? Email businesspartnerships@gaston.k12.nc.us or call (704) 866-6329.