Return to Headlines
Tips to remember for a successful school year
Tips for parents to remember to ensure a successful school year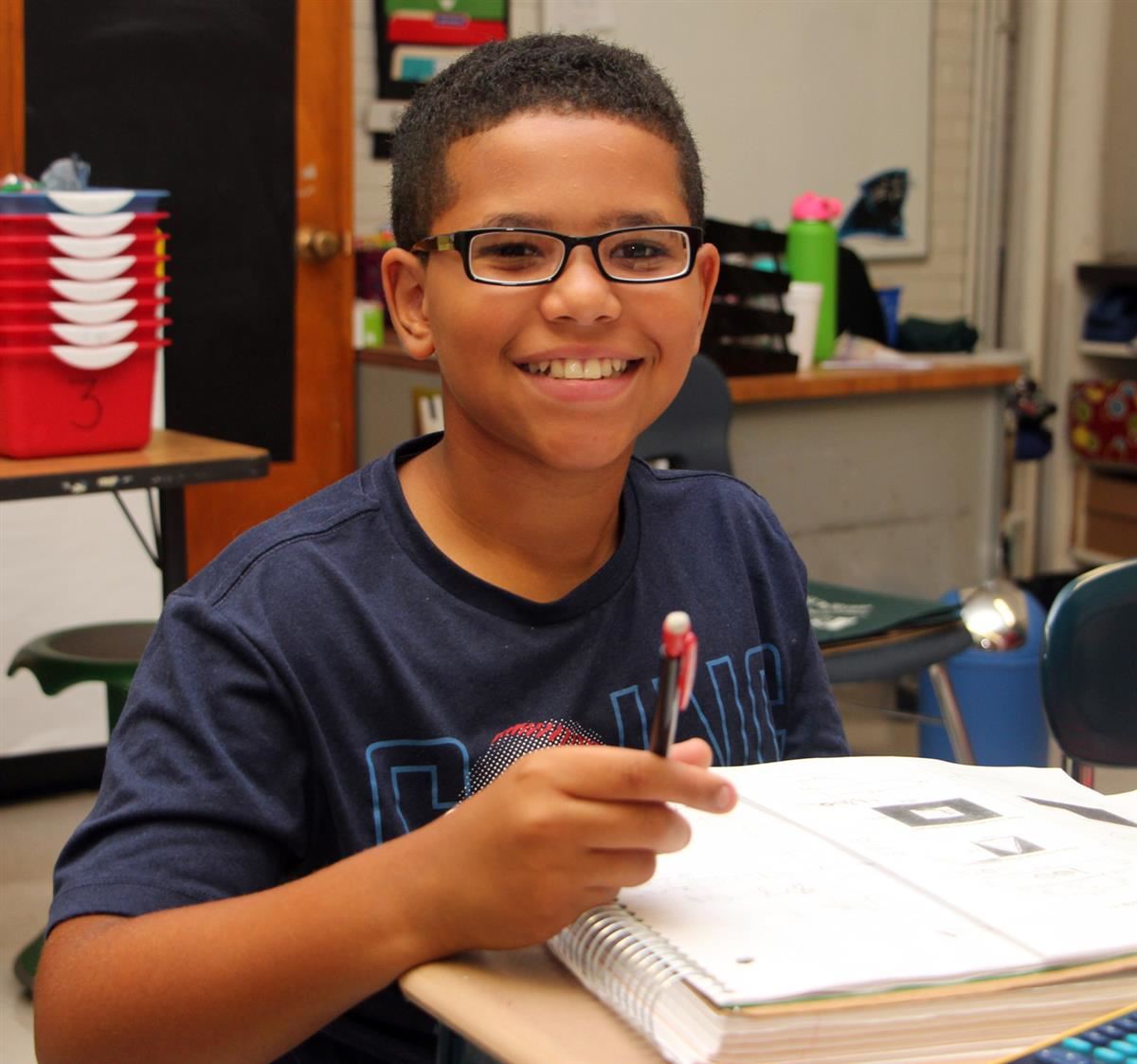 With students back in school for a new academic year, it is important for parents to understand how they can support their child's educational experience.

It is no secret that parents make a big difference in how well their children like school and how well children respond to teachers and new learning situations. A child's confidence level, self-esteem, and family support all play a role in building success.

Here are 15 important tips for parents to help make a positive difference in their child's school experience.

▪ Notice what your child does well and praise him or her often.

▪ Get involved in your child's school. Join the PTA or PTO. Attend parenting workshops, teacher conferences, and other school functions whenever possible. You'll learn valuable information about what is going on, and you'll be showing your child how much you value his or her academic work.

▪ Meet your child's teacher as soon as possible. Keep in touch through notes, e-mail, or telephone calls.

▪ Make contact with teachers before you have a problem or concern. Together, you may be able to stop potential issues from happening.

▪ Stress the importance of attending school every day. Good attendance is necessary for students to learn and take advantage of all that school has to offer.

▪ Remember that your child notices what you do as much or more than what you say. Children look to their parents for lessons in responsibility, honesty, hard work, and perseverance.

▪ Set clear rules for behavior. These rules should be consistent, brief, simple, and limited to five or six key topics. Try to state them in a positive way. Punishments and rewards should be set for each rule.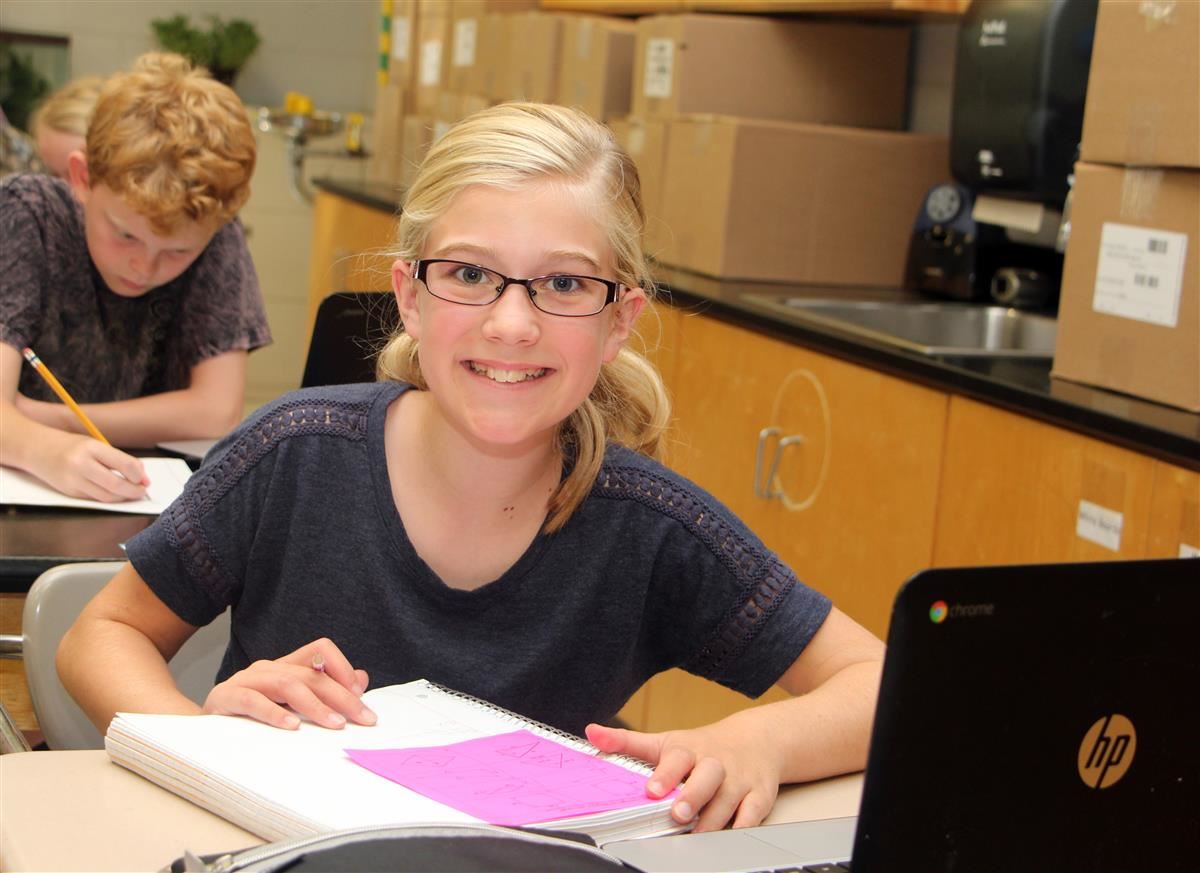 ▪ Allow older children (middle school age or older) to express their personalities, even if their clothing or hair style choices aren't your favorite. Beginning around middle school, your child's peers will become more important to them.

▪ Give your children some privacy. For example, knock before entering their bedroom.

▪ Encourage your children to try new things. Say things like "You can do it if you try. I have faith in you. You're trying your hardest and your work will pay off. That's a good try; don't worry too much about the mistake."

▪ Tell your children what you expect from them.

▪ Avoid describing children in negative ways. Do not use words like clumsy, messy, stupid, or any other words that would label a child.

▪ Listen to what children say, particularly older children.

▪ What works one day may not work another day.

▪ Remember yourself. Take time for your own relaxation and exercise, and find ways to help manage stress. It will make you a better parent and a more healthy person.

Source: N.C. Department of Public Instruction