Phone:
Email:
Degrees and Certifications:
Dr.

Dan Barber

Dr. Dan Barber is a native of Massachusetts and graduated with Bachelor's Degrees in Psychology and English from the Massachusetts College of Liberal Arts (MCLA). Dr. Barber went on to complete his Masters Degree in Education at Tufts University and recently completed his doctorate at Northeastern University. He moved to Charlotte in August of 2004 and taught for 11 years (2nd grade, 5th grade and AIG) in the Charlotte Mecklenburg School system before joining Gaston County Schools.

Dr. Barber has served as an Instructional Facilitator at H. H. Beam Elementary, an Assistant Principal at Woodhill Elementary, Gardner Park Elementary, Pleasant Ridge, and the Gaston Virtual Academy is entering his first year as North Gaston's Assistant Principal. He was named Gaston County School's Assistant Principal of the Year for the 2018-2019 school year. He has been working for the Tufts University International Programs and Partnerships as an instructor in the Kanazawa programs as well as a summer administrator for numerous customized Programs. This past summer, Dr. Barber has been a site administrator for Gardner Park and Pleasant Ridge's summer camp site. He also recently completed the North Carolina Principals and Assistant Principals' Association's Future-Ready Leadership (FRL) program as well as their Distinguished Leadership in a Remote Learning Environment (DLR) program.

Dr. Barber and his wife reside in Clover with their six daughters. When he is not working, he enjoys spending time with his family, biking, reading, playing squash, and following the Boston Red Sox.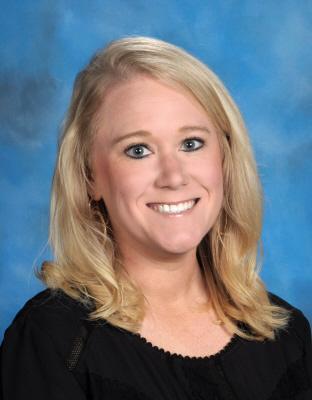 Phone:
Email:
Degrees and Certifications:
Jennifer Bergerson

jrbergerson@gaston.k12.nc.us

Jennifer Bergerson. was born and raised in Gaston County. She is a 2006 graduate of Gaston Christian School. In 2010, she graduated from Appalachian State University with a Bachelor of Science in Elementary Education. In 2013, she graduated from Gardner Webb University with a Masters of Arts in Elementary Education. In 2016, she completed her School Administration License through Gardner Webb University. Her teaching career began in 2010. She spent four years teaching fifth grade at Bessemer City Central Elementary and three years teaching sixth grade Math and Science at Bessemer City Middle School. She also served as an assistant principal at Ashbrook High School from 2017-2019. In her spare time, she loves being with her family, traveling, and spending time outdoors.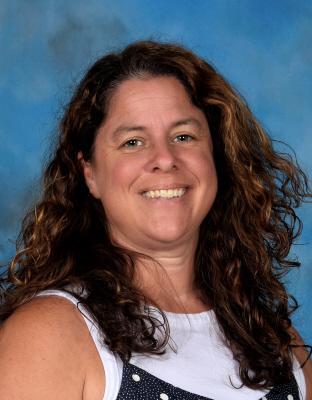 Phone:
Email:
Degrees and Certifications:
Carlene Falter

Carlene Falter moved to Gaston County in 1997. Before receiving her Bachelor's degree in Elementary Education at Limestone College, she was a licensed veterinary technician and managed an animal hospital in Shelby, NC. She began teaching at Tryon Elementary School in 2007 but spent most of her 7 years teaching at Sherwood where she taught 1st, 2nd, and 5th grades. She earned a Master's Degree in Curriculum and Instruction from Capella University. In 2014, she became the Instructional and Learning Coach at Gardner Park. She loves working with teachers and seeing great things happen in schools. In 2019, she completed her School Administration License through Gardner Webb University and is excited to be starting her first year as an Assistant Principal at North Gaston. She lives in Bessemer City with her husband of 24 years and her 4 children. She loves to bake. When not at work or in the kitchen, you can find her swimming, kayaking, hiking or just playing with her family.