Phone:
Email:
Degrees and Certifications:
Welcome to Second Grade

Second grade is a bridge between primary and intermediate grades. Students are learning how to be more responsible and independent. They are moving from "Learning to Read" to "Reading to Learn". One of our favorite units of study is Science Embryology, otherwise known as Life cycles. We raise quail from eggs to baby chicks in our classroom using incubators and brooder boxes. Most years we also are able to observe monarch butterflies go through the stages from egg, larva, pupa, then an adult butterfly through the use of our butterfly cages. Both activities are thrilling! To top it all off, we go to the Lazy 5 Ranch in Mooresville to see newborn animals in the spring. We are looking forward to a great year with your child!

Jennifer Sisk

Dana Richie

Susan Brittain
Phone:
Email:
Degrees and Certifications:
Leighann Alexander

I have been at Catawba Heights for 6 years as the Computer, Science and Maker Space Teacher. I am so excited to be teaching second grade this year. I am looking forward to a great year.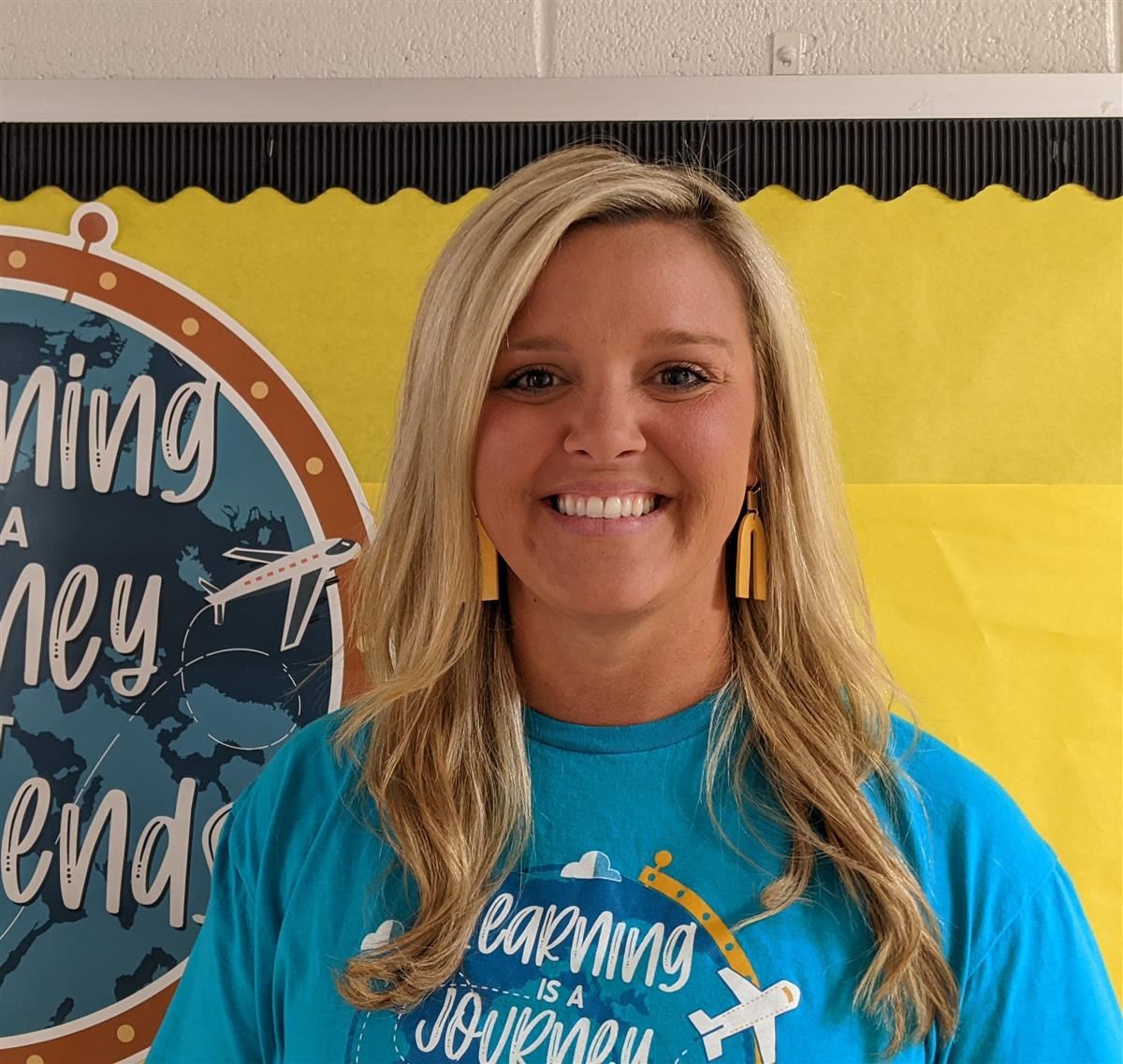 Phone:
Email:
Degrees and Certifications:
Ashley Davis

I am so happy to be teaching at Catawba Heights! My 2 children have been students here for years and I know what a wonderful school this is.

I am a very active member of our community, I volunteer for several organizations and being a part of our great area is an important part of my life.

I have had many jobs wife, mother volunteer and even the cheer coach for the Raiders! But my favorite is teaching! I look forward to meeting all of my great students.
Phone:
Email:
Degrees and Certifications: