Phone:
Email:
Degrees and Certifications:
WELCOME to THIRD GRADE

Welcome to 3rd grade! We have an exciting year in store! This year will mark a significant milestone in your student's life. He/She will be transitioning into upper elementary school. What does this mean? It means letting go a little, but not too much! It means giving them independence, but still being there for support. It means saying it's ok to fail, as long as you learn something from it! It means you have tried and hopefully tried, tried again!
Think about the first letters in these words: First Attempt In Learning. An important part of growing is learning from our mistakes, as well as, our successes! We will have many of both!

We will have a lot of learning opportunities in 3rd grade: from addition and subtraction - multiplication and division, from learning to read - reading to learn, and from earth's landforms - the far reaches of space. We are excited to share with our students a love for learning through our rigorous curriculum!

Please know that we will be supportive in this process and we thank you in advance for all your support, as well! If there is anything you need or would like to discuss do not hesitate to contact us.

We are looking forward to a wonderful year!
Phone:
Email:
Degrees and Certifications:
Brooke Brooks

I am so excited to be here at Catawba Heights, I love third grade. I look forward to a wonderful year filled with lots of learning.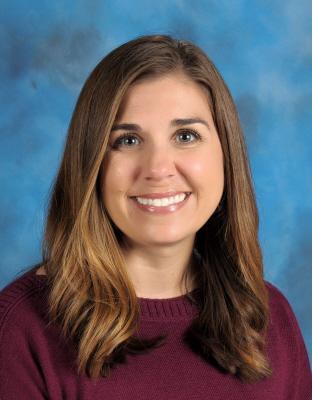 Phone:
Email:
Degrees and Certifications:
Jennifer Sisk

I am Jennifer Sisk and I enjoy teaching third grade! I have previously taught second and third grades in Gaston and Lincoln County Schools. I live in Mount Holly with my husband and son. In my spare time, I enjoy spending time with my family and friends, reading, and running.
Phone:
Email:
Degrees and Certifications: