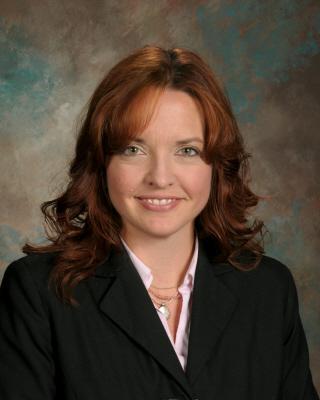 Phone: 704-836-9601
Email:
Degrees and Certifications:
Dr.

Judy Moore

Dr. Moore has been a school principal for 11 years. She was Principal of Mount Holly Middle School from 2006-2011 and North Gaston High School from 2011-2016. This is her second year with the BCHS Yellow Jackets.

Dr. Moore is a product of the Gaston County Schools. She is a 1992 graduate of Ashbrook High School. She earned her undergraduate degree from North Carolina State University in 1995. In 2000, she was awarded the Principal Fellows Scholarship and, in 2003, completed her Master's of School Administration at the University of North Carolina at Charlotte. She earned her doctorate in Educational Leadership from Northeastern University in Boston, Massachusetts in the spring of 2013.

She believes, in all things, students come first. She is an advocate of 21st Century Learning and shifting the teaching paradigm to a learner-centered, active, technology infused model that prepares students for life in a quickly evolving technical job market. She also believes in supporting the whole child and that school isn't just about books and tests, its about children and helping them to be the best people they can be!

She was married in 1996 at Belmont Abbey College. Her husband is an architect and Assistant Vice President at Carolinas Healthcare System. They have two children, Stephen, a Gaston County Schools graduate, currently attending the United States Air Force Academy in Colorado Springs, Colorado and April who is a senior in the Gaston County Schools and plans to attend the University of Florida after graduation.

She likes hiking, traveling, golfing, running, reading great books, music, and Sci-Fi/Comic book TV shows and movies. Some of her favorite TV shows are The X-Files, Smallville, Firefly and Arrow. She loves sports. She is a former varsity volleyball and JV softball coach, has been an allstar and collegiate cheer mom for over 10 years, loves football (go Panthers!), Checkers hockey games and MLB and Knights baseball games!