---

In recognition of World Kindness Day on November 13th, Hawks Nest STEAM Academy participated in a Canned Food Drive.
Canned Food Drive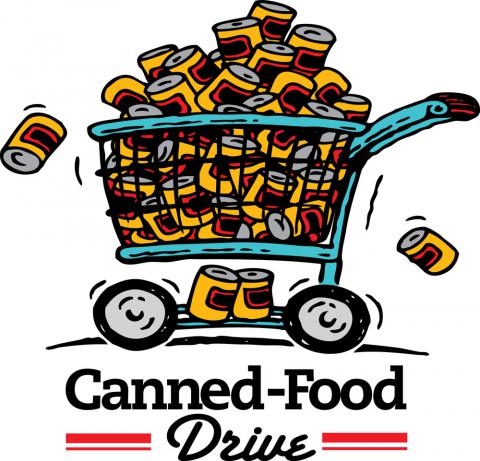 November 6 - 17, 2017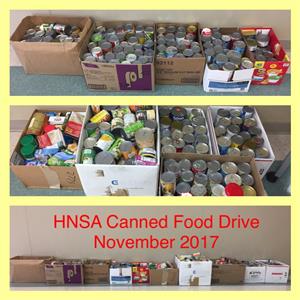 Way to Go, Hawks Nest Family! Together, we collected over 500 food items to donate to local organizations who help families in of need assistance.
Thank you for being bucketfillers!