Gaston County Schools Mental Health Awareness Week - April 2019
---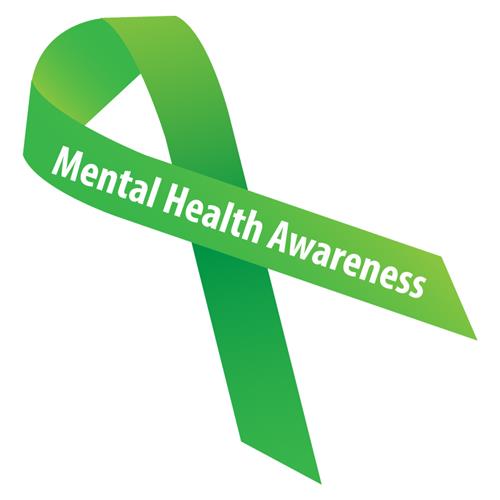 Hawks Nest STEAM Academy is reconinzing Gaston County Schools Mental Health Awareness week on April 8 - 12, 2015. During this week, we're focusing on the importance of taking care of our mental and emotional health. Positive mental and emotional health help us control our thoughts, feelings, and behavior; cope with life challenges; feel good about ourselves and have good relationships. To promote GCS Mental Health Awareness Week,
1) We will share mental health tips on the morning announcements.
2) Students will view a video presentation prepared by our student council.
3) Students will participate in guidance lessons (Don't Duck Mental Health) during classes scheduled for this week.
4) Students will receive coping skills choice board cards or copings skills/positive quote cards.
5) Students will receive either My Life Matters bracelets, Don't Duck Mental Health's I C Hope pencils and/or tattoos.
6) Students will sign My Life Matters banner.
7) Staff will receive an Emotional Wellness Checklist and Stop, Breathe, Think: Self-Care for Teachers, How To Fill Your Own Cup handouts.
Resources:
Mental Health: Keeping Your Emotional Health - familydoctor.org
National Alliance on Mental Health - nami.org
Children's Mental Health - mentalhealthamerica.net
Mental Health Awareness: Gaston County Schools Support Services Newsletter
---