Great Kindness Challenge Week 2020
---
January 27 - 31, 2020
One Week. One Checklist. Infinite Happiness.
Creating a culture of kindness one act at a time.
Hawks Nest is participating in the Great Kindness Challenge Week again this year. During the week, students are challenged to perform acts of kindness using the checklists provided.
We can't wait to see how manys acts of kindness we do!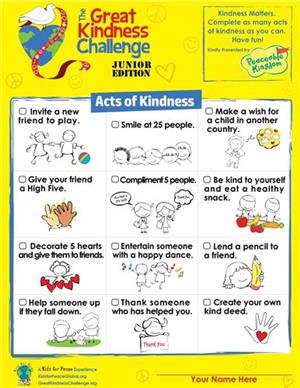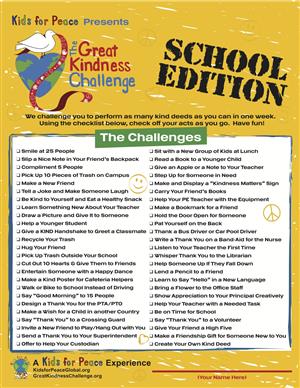 We wearing yellow on Thursday, Jan. 30th in recognition of Great Kindness Challenge Week.
https://thegreatkindnesschallenge.com/schooledition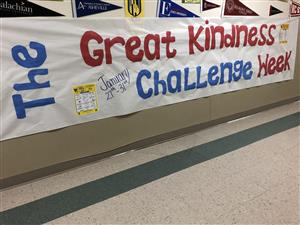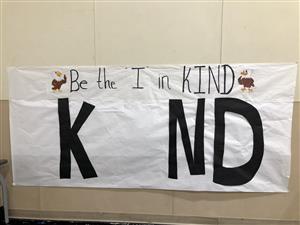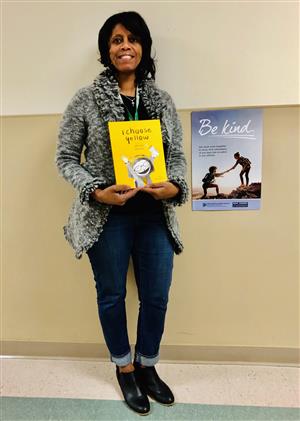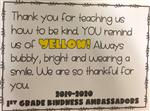 Thank you First Grade for thinking of me!
I really appreciate this wonderful story about kindness!