Phone: 704-836-9604
Email:
Degrees and Certifications:
Mr.

William Benson

Hello, My name is William Benson. I am from Albemarle, NC and I have one son, Kyle. We love to travel together and spend time with our family and friends. I am excited to join Grier Middle School as your new Assistant Principal.

I bring a wealth of experience from being in the education system for over 20 years. I have received my Bachelor's and Masters degree from Fayetteville State University. I have had the opportunity to be a teacher and, for the last seven years, I have been an Assistant Principal with Stanly County Schools and Elizabeth City Public Schools.

I am very excited about being a part of Gaston County Schools and The Grier Middle School Knights Family.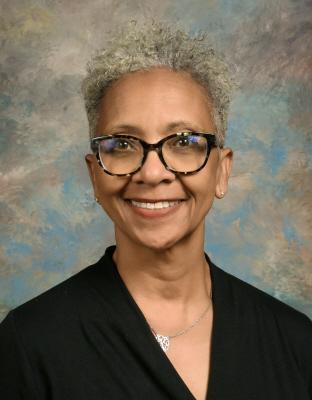 Phone: 704-836-9610
Email:
Degrees and Certifications:
Mrs.

Wanda Reid

Mrs. Reid is excited to continue her tenure at Grier Middle School in the new role of Assistant Principal. She joined Grier in January, 2021 as Dean of Students. A proud product of Gaston County Schools, Mrs. Reid is a member of the inaugural cohort of GCS Superintendent's Leadership Academy, earning a Masters in School Administration from Gardner-Webb University in May, 2023.

An educator with nearly 20 years of experience, Mrs. Reid has worked with elementary, middle, and high students in four different states. Her experiences inside and outside the classroom have supported students with learning and behavior differences as well as learners in need of an alternative school setting. Mrs. Reid's ultimate goal is to meet students where they are to ensure the best possible education that is specific to their individual needs.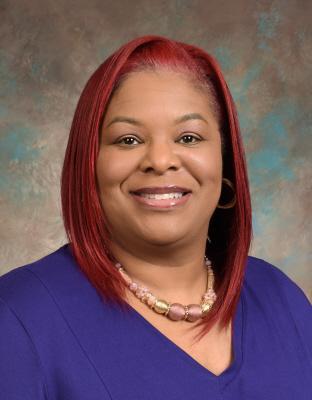 Phone: 704-836-9604
Email:
Degrees and Certifications:
Daphne Templeton

Daphne Templeton is one of our new administrators at Grier Middle School for the 2023-2024 academic year. She comes with administrative experience as a Dean of Students at York Chester Middle School and many years of teaching experience at Carr Elementary School. Her accomplishments during her tenure with Gaston County Schools include selection for participation in the Gaston County Superintendent's Leadership Academy, Assistant Site Coordinator for GCS Little Scholars Camp, 2022 Teacher of the Year, GCS Pinnacle Leader, GCS Virtual Academy teacher, Seesaw Ambassador, MTSS school coordinator, School Improvement Team representative.

Ms. Templeton earned her Bachelor of Arts Degree at the University of North Carolina at Charlotte and her Master of Arts Degree in School Administration at Gardner Webb University. In the Fall of 2023, she will continue her post graduate studies at Gardner Webb as a doctoral candidate in the Educational Leadership Program.

Ms. Templeton is a veteran educator with experience in instructional leadership and focuses on establishing and enhancing relationships, building community, meeting service needs, restorative practices, maintaining smooth administration of all department operations, and most importantly, doing what is best for all students.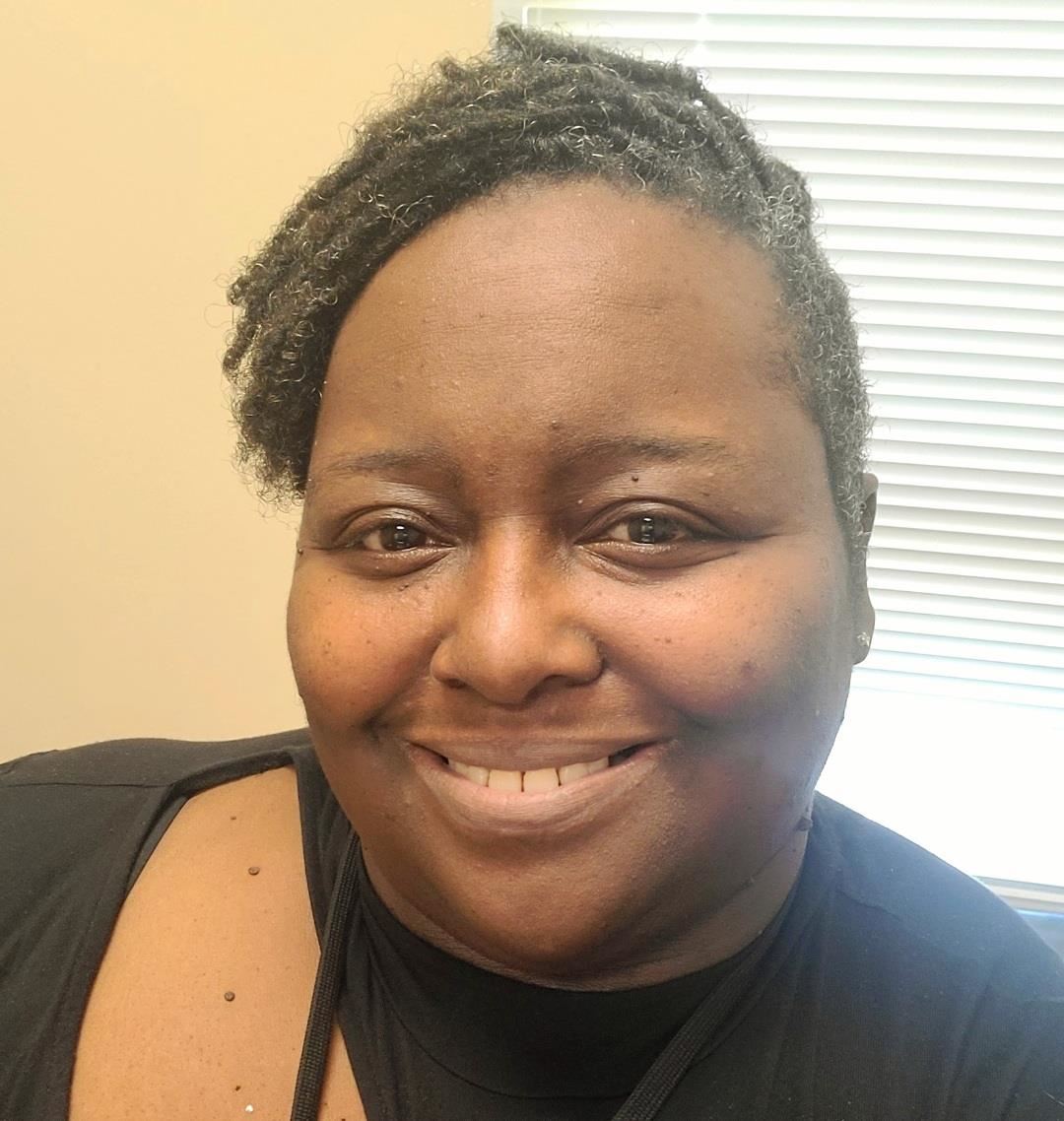 Phone: 704-836-9604
Email:
Degrees and Certifications:
Mrs.

Laquesha Wilkins

Laquesha Brannon Wilkins joined the Gaston County Schools Team in October 2022 as Assistant Principal. A native of SC, she has lived in Charlotte, NC for 16 years. She has served in the capacities of Dean of Students, Academic and Literacy facilitators, Middle School Lead, Teacher Mentor, TEACH Mentor, Supervisor of Masters Candidates for Grand Canyon University, SAM in the National SAM Innovation Project, Testing Coordinator, MTSS Lead, AIG Coordinator, Title I Coordinator, and Teacher of the Year 2014-15. She has presented locally, regionally, and locally sharing content from alternative education, blended instruction, and authentic teaching methods. Mrs. Wilkins' restorative, not punitive approach, has yielded much success with the populations (alternative, EC, AIG, middle school, high school) she has served. Her wealth of knowledge, continual academic growth, equitable focus, and collaborative approach has proven to build cultural capacity.

Mrs. Wilkins received an Associates degree in Early Childhood Development-Special Needs from Spartanburg Technical College (now Spartanburg Community College); Bachelor of Arts in Elementary Education from Limestone College; Masters in Elementary Education from Grand Canyon University, a Middle Grades Language Arts add-on, Master in School Administration from Gardner-Webb University, and is currently a Doctoral Candidate at Northcentral University.

Mrs. Wilkins' objective as Administrator is to ensure that every student has a voice, is accountable, removes limits, possesses a sound toolkit for academic and personal growth and success; and build collaborative, experiential moments that offer lifelong learning.