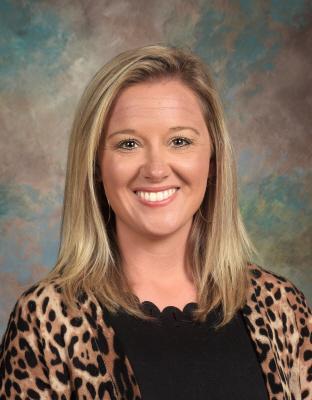 Phone: 704-836-9612
Email:
Degrees and Certifications: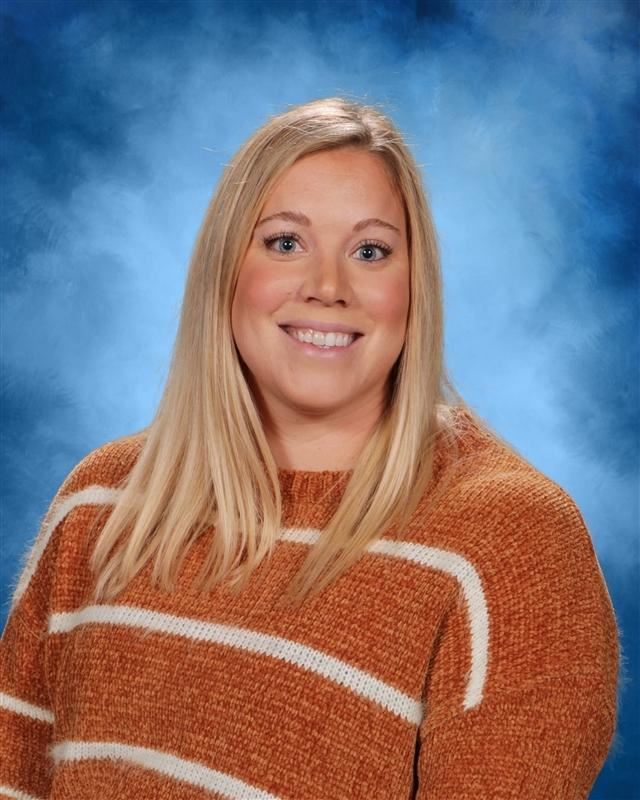 Phone: 704-836-9612
Email:
Degrees and Certifications: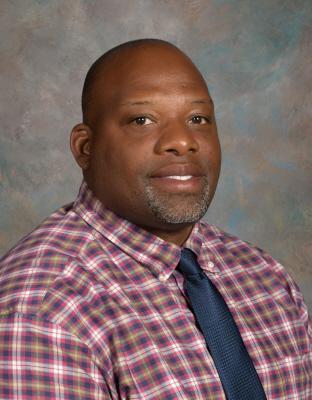 Phone: 704-836-9612
Email:
Degrees and Certifications:
Mr.

Andew Howard

Andrew Howard, an educator for 22 years, currently serves as an assistant principal at South Point High School. He previously served as an English teacher Lead and AVID Coach. Mr. Howard began his tenure in Rochester City School District as a Middle school English teacher. After leaving the middle school level, Mr. Howard went back to his Alma Mata Benjamin Franklin high school in Rochester NY where he also continued teaching English and coach football. In 2004 he moved his family to Charlotte NC.

As the Dean of Students in Charlotte Mecklenburg Schools, Mr. Howard worked closely with district-level and school-level leadership by preparing and presenting discipline and assessment data results. He provided support to Phillip O. Berry admin and teachers by, implementing strategies for improving discipline and achievement by using formative and summative assessment data.

In 2007 he became the second head football coach in Phillip O. Berry school history. He has developed players and coaches throughout his18 year tenure at Berry. He has helped hundreds of student-athletes earn scholarships on all levels of football from Division I to Junior college play football on the college level. Five of his coordinators have gone on to become head football coaches at the high school and assistant coaches at the college level.

Mr. Howard served in the United States Army and is a Desert Storm/Desert Shield Vet. He received his bachelor's degree in English Literature from Washburn University in Topeka Kansas and a master's degree in Instructional Technology from American InterContinental University. Mr. Howard has also earned a second master's degree in Education Leadership and Administration from Gardner-Webb University. Mr. Howard is married to Tara. They have three young adults Shakira, Andrew, and Chloe. Mr. Howard is a member of University Park Baptist Church, where he serves as a member of the Watchmen Ministry. He is also a
member of Alpha Phi Alpha Fraternity, Inc.

Mr. Howard enjoys working out, reading, traveling, and spending time with family and friends. Mr. Howard believes in enjoying life by being of service to others. He lives by the quote, "Yesterday is history, Tomorrow is a mystery, Today is a gift".