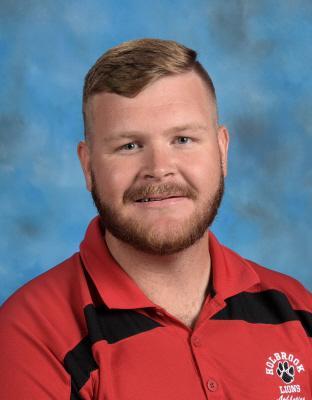 Phone:
Email:
Degrees and Certifications:
Are you new to playing sports at Holbrook Middle School?

Here are some key things you need to know as you tryout and possibly participate.

1. All students must have a physical on file with the school. Click here for that form. The form gets turned into the Athletic Director.

2. Parents must complete this form as well and turn it into the Athletic Director.

3. Listen to morning announcements for information about tryouts.

4. There are information meetings and parent sessions held to share information. We expect students to be able to convey this information to parents as we stress them being responsible.

If you have any questions about this process, please contact Alex Wallace. His email address is jordanwallace@gaston.k12.nc.us.