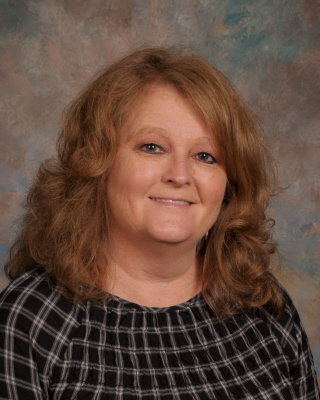 Phone:
Email:
Degrees and Certifications:
Susie Miller

Susie Miller has been teaching at Webb Street School for the past 14 years. She has 30 years experience serving persons with developmental disabilities. She has a BA in Psychology from the University of North Carolina at Chapel Hill. She received a Masters Degree in Special Education from UNCC. Before coming to Webb Street, Ms. Miller was the director of ICF-MR services for Holy Angels in Belmont, NC. She also worked for several organizations opening and operating ICF-MR group homes in Gaston and Mecklenburg Counties. At Webb Street, Ms. Miller coordinates the recycling program as well as the Backpack Weekend Food Program. She has received the Gaston County Green Teacher Award twice in the past 4 years. She loves to recycle and encourage others to be good stewards of our earth. Ms. Miller is the proud mother of Emma Carson.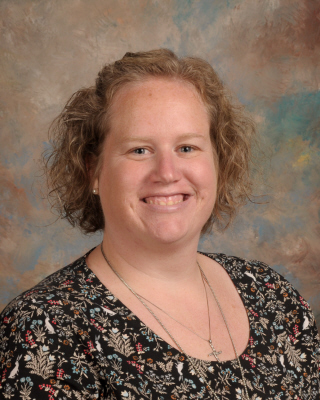 Phone:
Email:
Degrees and Certifications:
Christine Tileston

Christine Tileston began her career in Special Education at Webb Street School as an Instructional Assistant. After 10 valuable years as an assistant, she moved into the role as a classroom teacher. She has a Bachelor's of Arts in English Literature from Belmont Abbey College in Belmont and received her teaching certificate through the NCTeach Licensure Program from East Carolina University in Greenville, NC. Ms. Tileston was nominated by past student Jarell Carothers and received Star Teacher of the Year in 2016 from the Gaston Gazette. Ms. Tileston is an avid fan of the Chicago Cubs and loves to travel to visit family.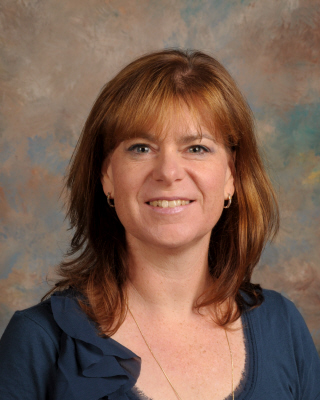 Phone:
Email:
Degrees and Certifications:
Talia Wucherer

Talia Wucherer came on to the Webb Street Team to help complete the sensory garden and help develop the growing and aquaponics program at the school. She has a Bachelor's of Art in Political Science and Urban Studies from Elmhurst College. A Landscape Design certificate from Central Piedmont Community College and is currently working on a Masters of Art in Teaching Special Education from University of North Carolina at Charlotte. Talia has worked with a horticulture therapy group serving adults with intellectual disabilities. She is Webb Street School PTO president and serves on the Adaptive Sports and Adventures Program board at Carolinas Rehabilitation Hospital.
Phone:
Email:
Degrees and Certifications: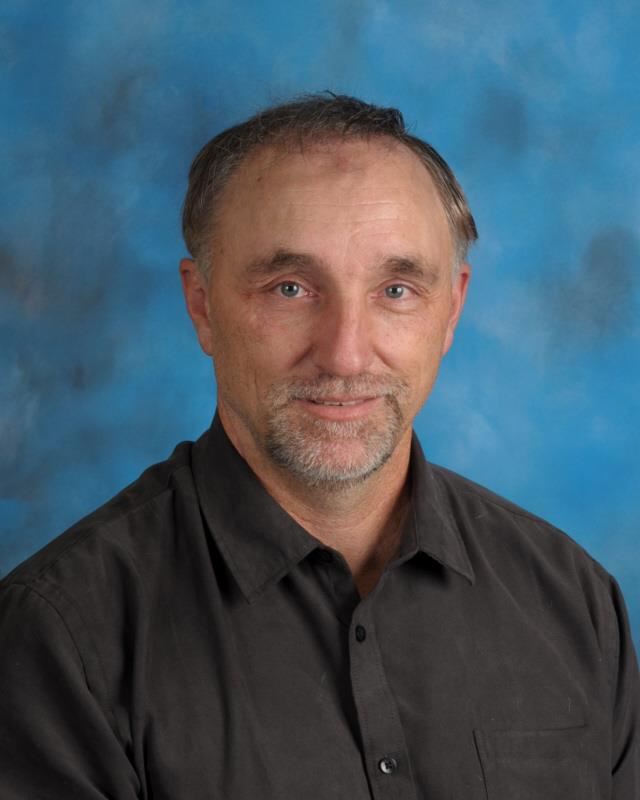 Phone:
Email:
Degrees and Certifications:
Steve Will

Steve Will has been teaching in various teaching subjects and locations for 23 years. He has a master's degree in Physical Education and endorsements to teach ESL, Health, EC Adaptive and Driver's Education. Steve served his country in the Air Force and served in Italy as a field security police officer. He has completed an Ironman distance triathlon as well as numerous marathons. He enjoys bringing his experiences to share with students at Webb Street.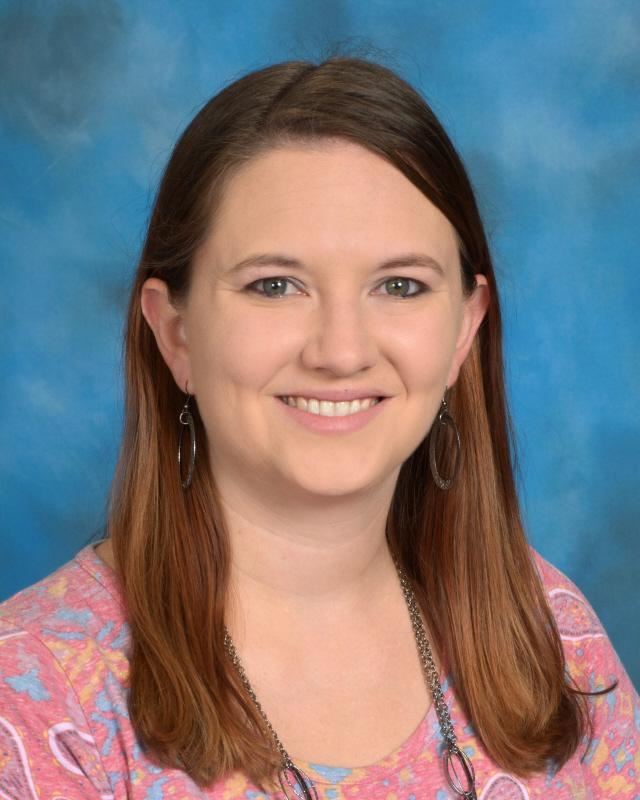 Phone:
Email:
Degrees and Certifications:
Mandy Deal

Mandy Deal teaches middle school students with autism. This is her 5th year teaching. She graduated with her undergraduate degree in Special Education Adapted and General Curriculum from Appalachian State University in 2011 and her masters degree in Special Education from Grand Canyon University in 2014. Before teaching Mandy has had 7 years of prior experience working at camps for people with special needs.