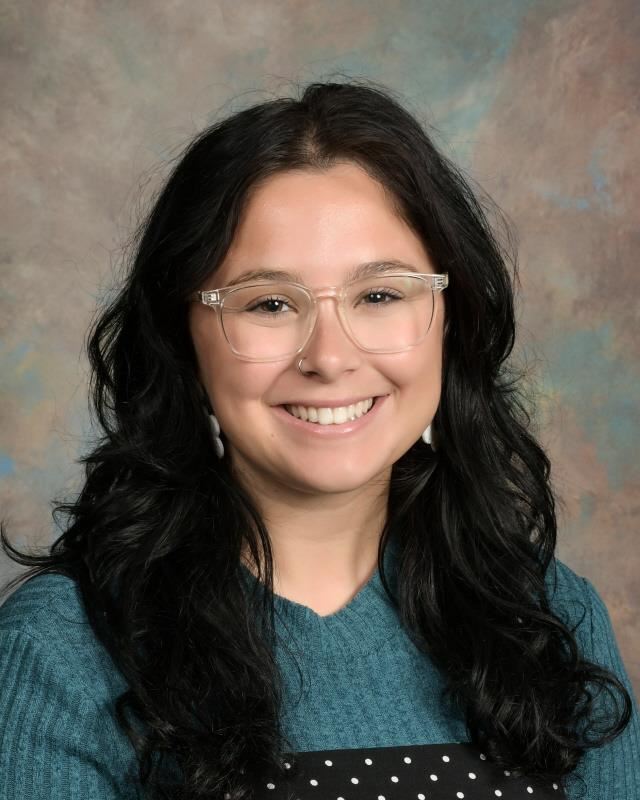 Phone:
Email:
Degrees and Certifications:
Ms.

Kelsey Arias

Hi all! My name is Kelsey Arias, and I am so excited to be apart of the Brookside family. I graduated in May 2022 from East Carolina University with a Bachelors of Science in Elementary Education. I love to learn new things, which is what makes education so exciting for me. Teaching and a love of learning go hand in hand. Outside of school, I love being outdoors! Anything from picnics to kayaking, you can count me in. I also enjoy reading and hanging out friends and family!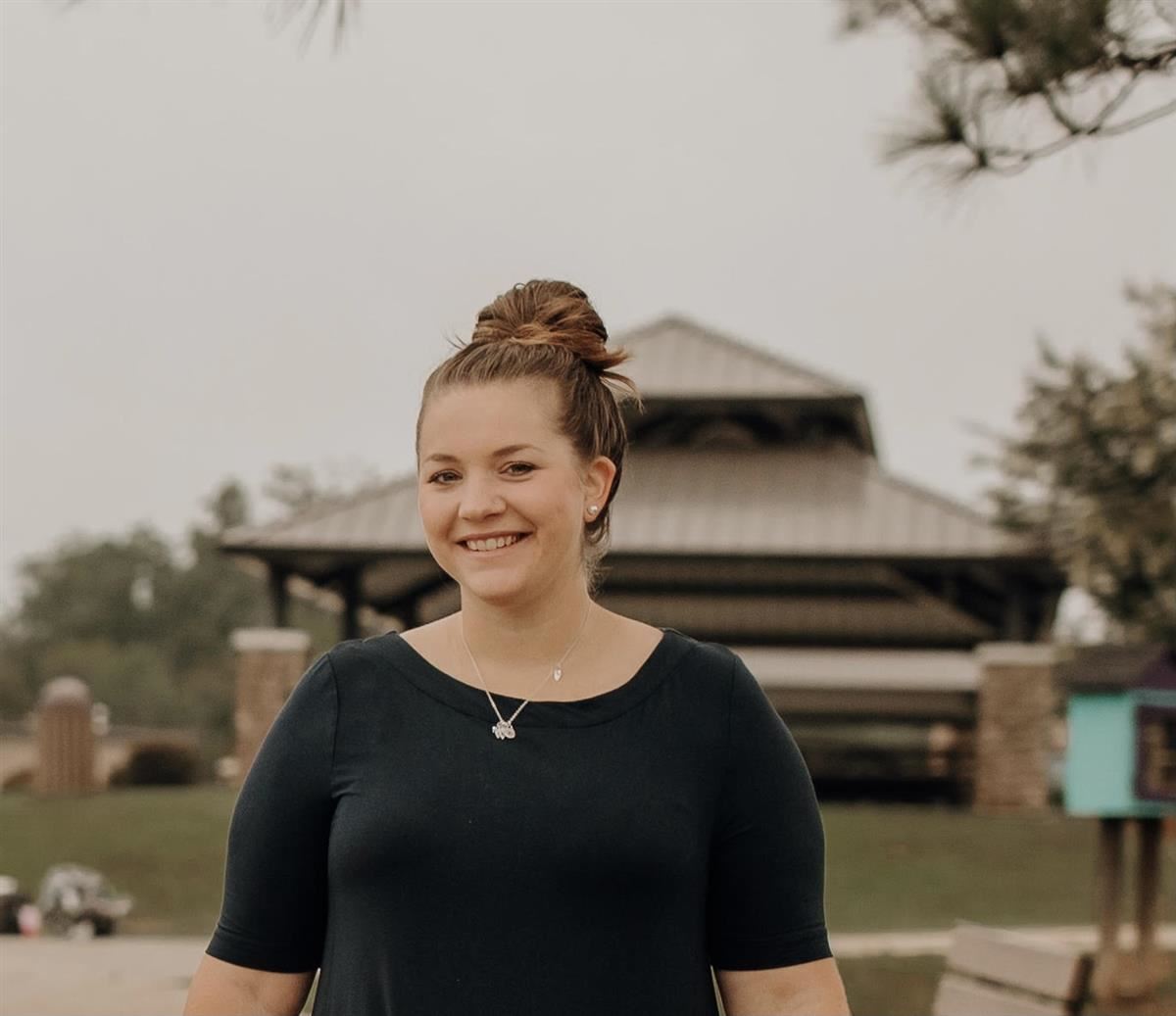 Phone:
Email:
Degrees and Certifications:
Mrs.

Chelsea Baines

I am so excited to join the Brookside Family this year! I am originally from NY, but moved to Raleigh in 2013 to finish my Bachelor of Arts degree. I met my husband while in college and we got married in 2016. The following year we moved to Gaston County and I started working for Gaston County Schools. We have two boys and a terrier named Pepper. This is my first year at Brookside and my third year as a kindergarten teacher! While I was obtaining my graduate certificate in Elementary Education at UNCC, I worked as a kindergarten assistant and spoken language facilitator in upper grades for four years.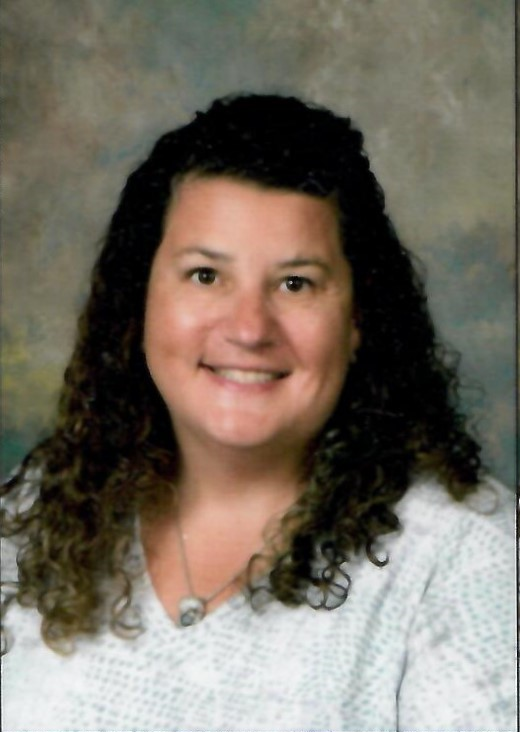 Phone:
Email:
Degrees and Certifications:
Mrs.

Rachel Beardsley

I have two children a boy and a girl that are my world and married to my fabulous husband since 2007. I also have a loving dog named CoCo. I am from Connecticut but have been living in NC since 2016. I graduated from Johnson and Wales University in 2002 with a Hospitality Sales and Meeting Management degree. I am currently enrolled at Gardner Webb University to gain my teaching license.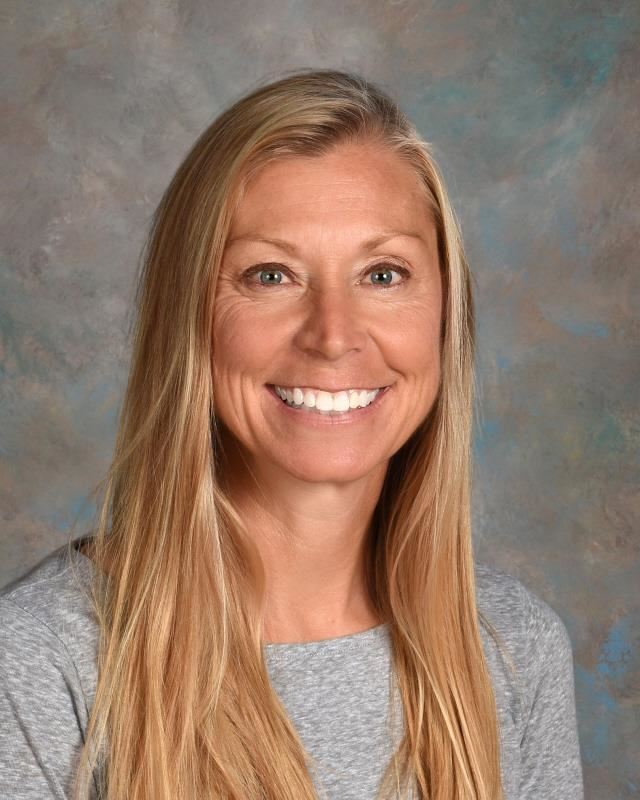 Phone:
Email:
Degrees and Certifications:
Mrs.

Christina Stempihar

I have two wild boys and a husband who I love with all my heart. I have loved teaching since 1997 when I graduated from UNCC. I have been blessed to teach at Brookside since the year 2000. I have taught Kindergarten, First, Third and Fifth grades. Kindergarten is my love. Kindergartners are so energetic and loving. It is very exciting to see the sparks fly when they learn to read, write and count. I couldn't ask for a better job.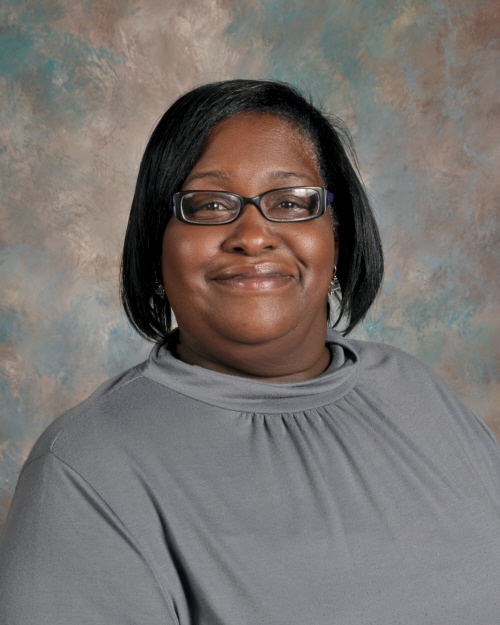 Phone:
Email:
Degrees and Certifications:
Ms.

Kimberly Dunovant

Hello, my name is Kimberly L. Dunovant. I have three adult children and seven grandchildren. My passion is teaching children how to become leaders and not followers. I've worked for Gaston County School for 23 years, and my goal is to retire from this wonderful school system.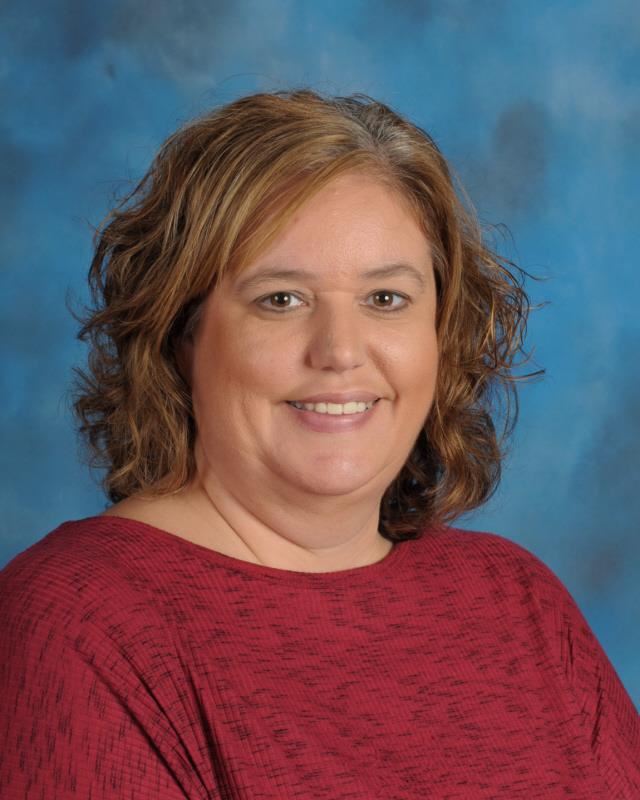 Phone:
Email:
Degrees and Certifications:
Mrs.

Melissa Falls

I began my career at Brookside in 1998. I have worked in many grade levels and found that Kindergarten would be my home for many years. My husband Michael and I have two children Bryan and Bailey. We are blessed with our grandchildren John Clifford, Arynlee and Madison.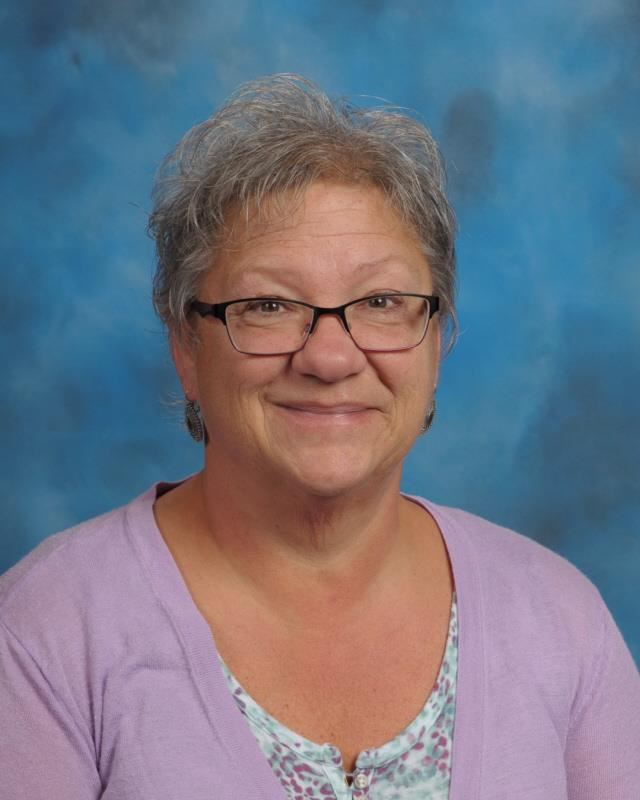 Phone:
Email:
Degrees and Certifications:
Mrs.

Anita Smarr

I've been a teacher assistant with Gaston County Schools since 1997 and have worked with EVERY grade level. I'm a Mom of two grown girls, and have been married to my wonderful husband since 1983. I love to spend time with my family, crafting, and am looking forward to meeting a new class of "our kids". Please reach out if you ever have questions or concerns.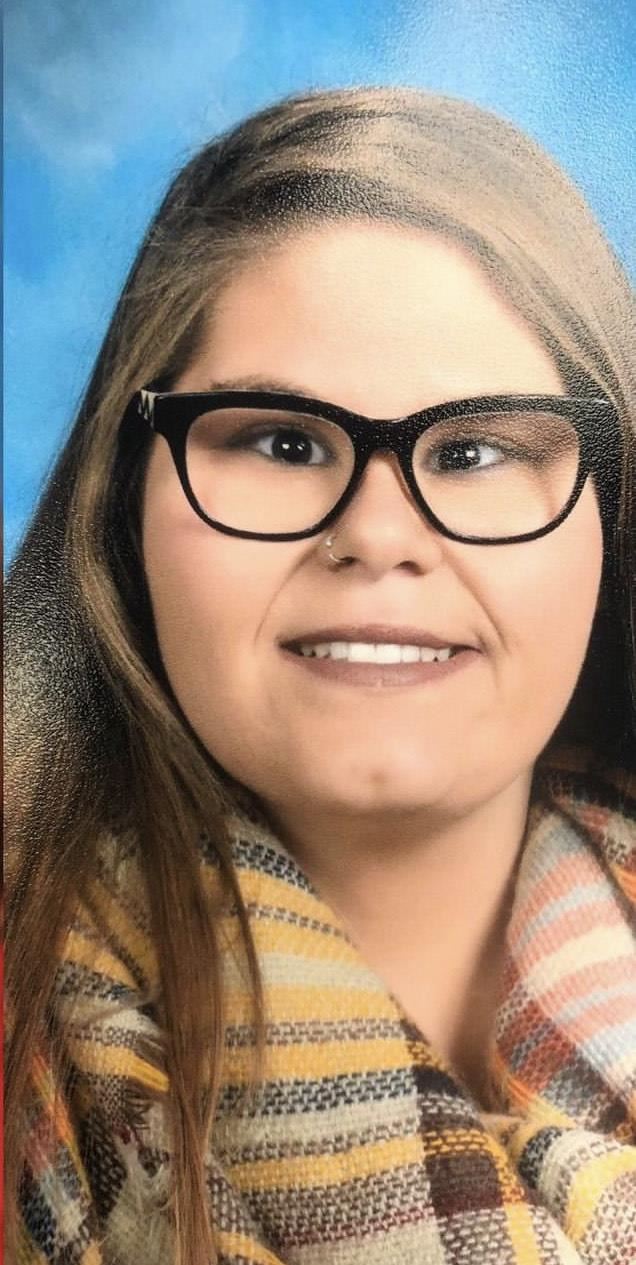 Phone:
Email:
Degrees and Certifications:
Mrs.

Candace Tull

I am a product of GCS. I graduated from North Gaston in 2009, GO WILDCATS! Brookside has been my home since 2017 and I joined the kindergartners team in 2021. I have been married to my husband Ben since 2014. We have a wild little boy (Gabe) who attends Brookside and will be welcoming a daughter in December. I earned an Associates in Science degree and I'm currently attending classes to obtain my Human Services degree. I love spending time with my family, watching true crime shows, sports (Baseball, NFL and college football), reading psychological thrillers and going to the beach. I am so excited to be spending another year as a Bulldog!!