Phone:
Email:
Degrees and Certifications:
Ms.

Elliot

I have two wild boys who I love with all my heart. I have loved teaching since 1997 when I graduated from UNCC. I have taught Kindergarten, First, Third and Fifth grades. Kindergarten is my love. Kindergartners are so energetic and loving. It is very exciting to see the sparks fly when they learn to read, write and count. I couldn't ask for a better job.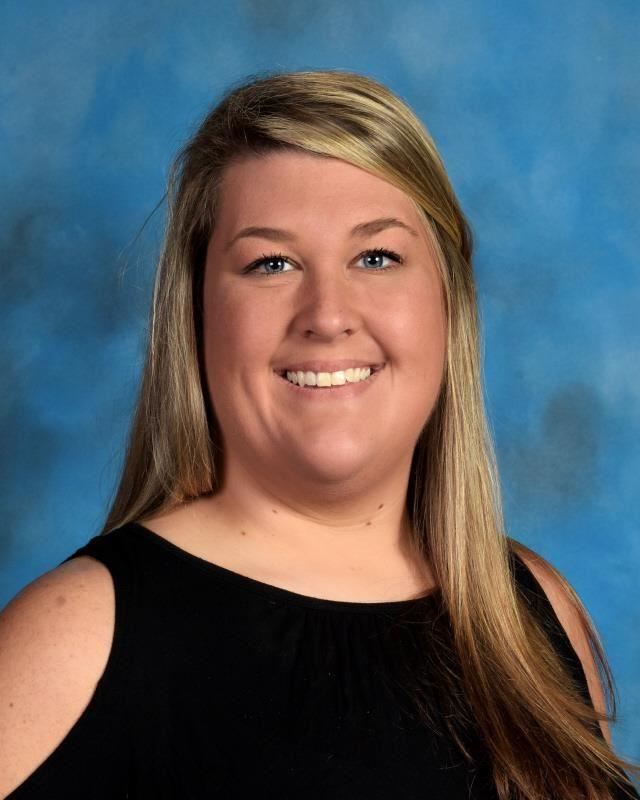 Phone:
Email:
Degrees and Certifications:
Ms.

Mitchell

This is my 10th year of teaching, and my 1st year at Brookside Elementary. Before Brookside, I taught for ten years at Lutheran Chapel Preschool and one year at Goucher Elementary. I have taught preschool and fourth grade. I have loved all of them! I live in the Belmont area where I went to South Point High School, I have two horses named Dixie and Sophie as well as a dog named Daisy Mae. I love to sing, watch movies, cheer for Clemson TIgers football in the fall and have Game Nights with friends and family. I am active in my church, CrossFix Ministries in Belmont. I can't wait to begin this First Grade adventure with your child!
Phone:
Email:
Degrees and Certifications:
Mrs.

Pearson

I can't tell you how excited I am to teach kindergarten at Brookside Elementary School!



In addition to kindergarten, I have had the privilege to teach 1st, 2nd, 4th and 6th grades in the past. I have a bachelor's degree in Elementary Education and a Master's degree in Reading from Slippery Rock University of Pennsylvania.. I moved to North Carolina a few years ago from the Pittsburgh, PA area (go Steelers!). I live with my husband Jimmy here in Gastonia. I love playing piano, reading, baking, and drinking coffee in my free time.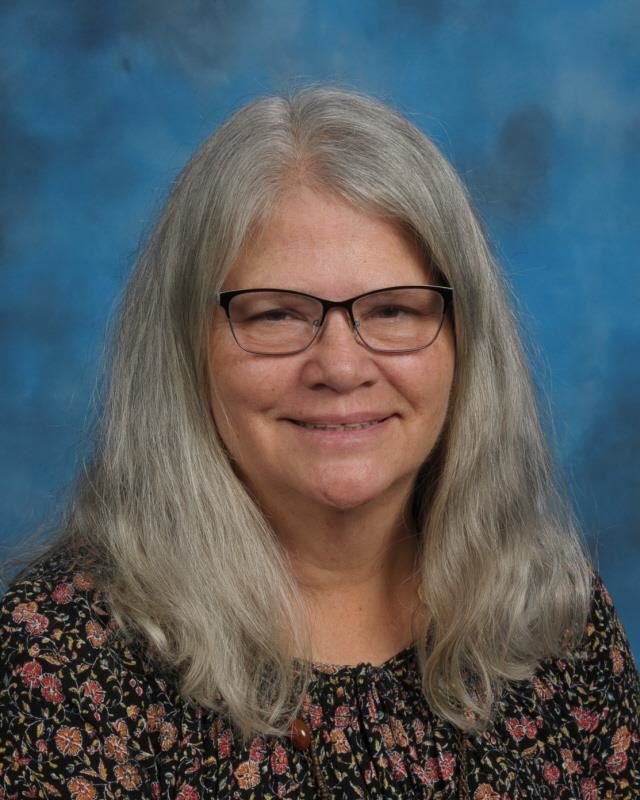 Phone:
Email:
Degrees and Certifications:
Mrs.

Pegram

Hello, I am Pamela Pegram. I've lived with my husband in Dallas since 1976, and raised two wonderful children. My grandson and twin granddaughters are now the light of my life! I graduated from Western Carolina University with my Bachelor's Degree in 2014.

My teaching career began in 1983 and has included Kindergarten in a private Montessori School for 23 years, NC Pre-K program in a Developmental Day Care for 8 years, Kindergarten in a public Montessori School for 2 years and now I am so pleased to be working again this year at Brookside Elementary School in the Kindergarten program. Kindergarten children are such a joy to work with! Everything is new and exciting for them and I love looking at the world through their eyes as they work so hard to make new experiences!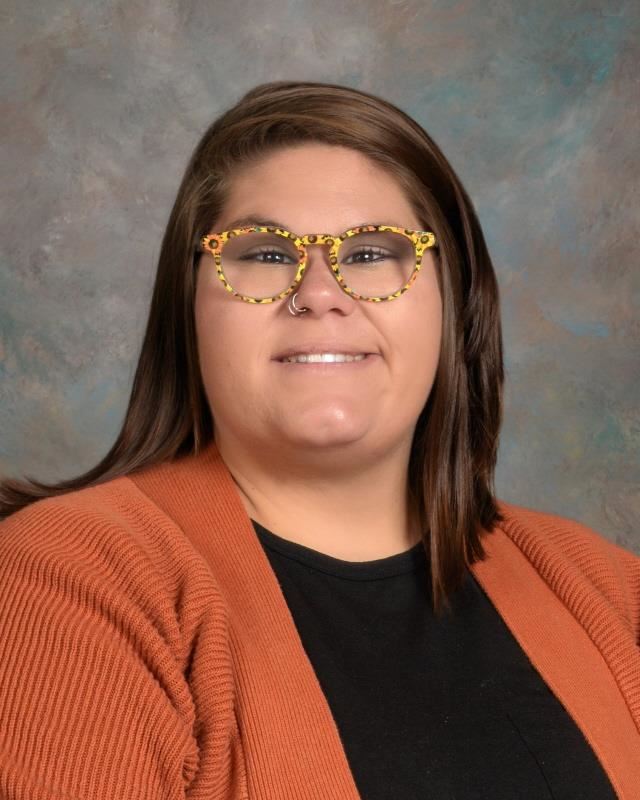 Phone:
Email:
Degrees and Certifications:
Mrs. Tull

This is my first year being employed by GCS. I have been working with children for over 7 years. My husband and I have been married for 2.5 years and we have a 6 month old son. Alumni of North Gaston High School class of 2009. It's my passion to work with children. I'm super stoked to be apart of EC team and the Brookside family.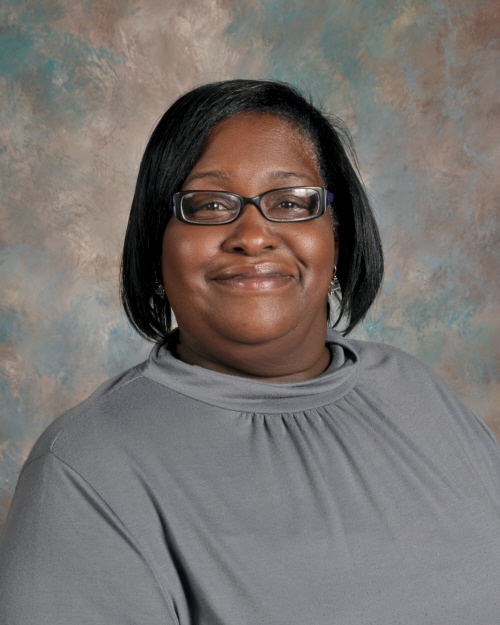 Phone:
Email:
Degrees and Certifications:
Ms.

Dunovant

Hello, my name is Kimberly L. Dunovant. I have three adult children and seven grandchildren. My passion is teaching children how to become leaders and not followers. I've worked for Gaston County School for twenty two years and my goal is to retire from this wonderful school system.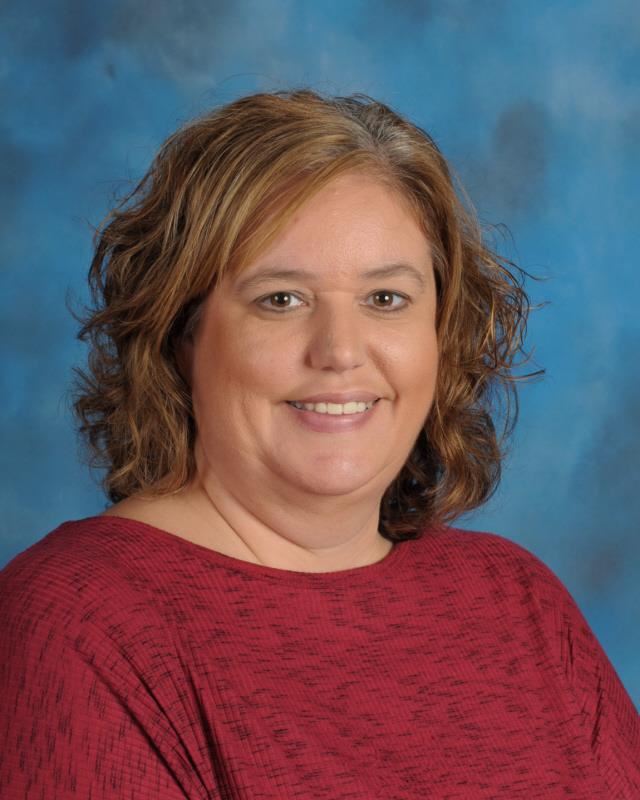 Phone:
Email:
Degrees and Certifications:
Mrs.

Falls

I began my career at Brookside in 1998. I have been blessed to be in kindergarten for the last two years and I am very excited to be working with Ms. Felton again this year. My husband Michael and I have Bryan 20, and Bailey 16 who started driving this summer. I love to read, and spend time with family.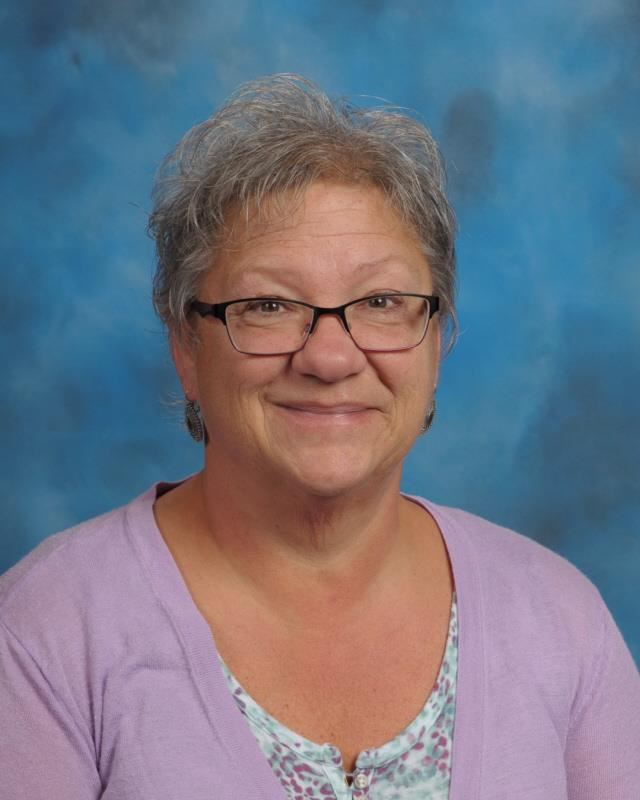 Phone:
Email:
Degrees and Certifications:
Mrs.

Smarr

I've been a teacher assistant with Gaston County Schools since 1997 and have worked with EVERY grade level. I'm a Mom of two grown girls, and have been married to my wonderful husband since 1983. I love to spend time with my family, crafting, and am looking forward to meeting a new class of "our kids". Please reach out if you ever have questions or concerns.