Phone:
Email:
Degrees and Certifications:
Miss

Biggerstaff

I am excited to begin my second year teaching in first grade at Brookside Elementary. I am a 2018 graduate of UNC Charlotte with a BA in Elementary Education and a minor in Children's literature. I am also a graduate of Gaston County Schools. In my free time I enjoy cooking, exercising, traveling, shopping, and time spent with family and friends.
Phone:
Email:
Degrees and Certifications:
Ms.

Elliot

I have two wild boys who I love with all my heart. I have loved teaching since 1997 when I graduated from UNCC. I have taught Kindergarten, First, Third and Fifth grades. Kindergarten is my love. Kindergartners are so energetic and loving. It is very exciting to see the sparks fly when they learn to read, write and count. I couldn't ask for a better job.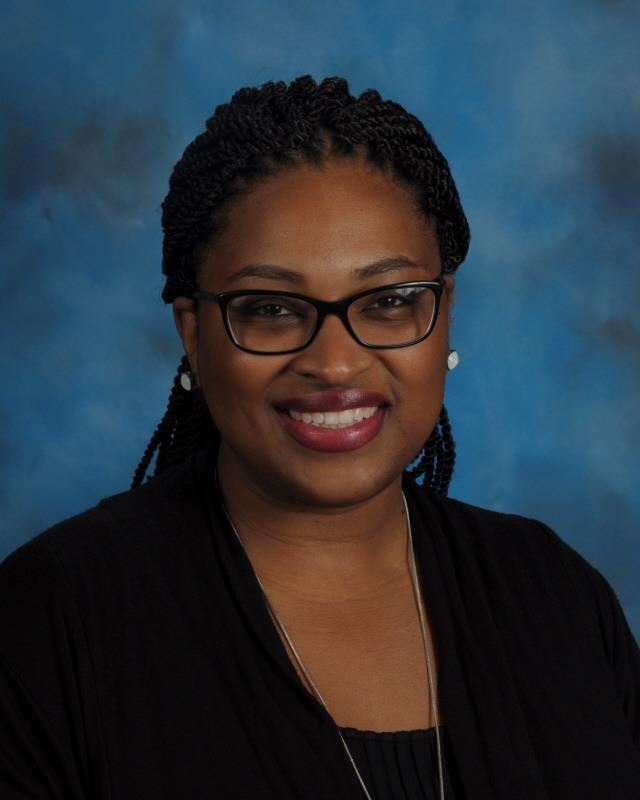 Phone:
Email:
Degrees and Certifications:
Mrs.

Feemster

Hello my name is Cherie Feemster I am a wife, mom, and an educator, I have two beautiful children and a I am originally from Winston-Salem NC now residing in Gastonia NC for 7 years. I have been in the Early Education field for 14 years and I am excited about this year as a Kindergarten teacher here at Brookside Elementary. I have a Bachelors degree in Early Childhood Education from Ashford University and currently obtaining my Masters of Arts at NC A&T State University. My biggest take away from being an educator is the ability to see and also be apart of the growth and development of each individual child. The joy and excitement that kindergartners bring to the classroom is something that I look forward to everyday! There is no place I would rather be than the classroom!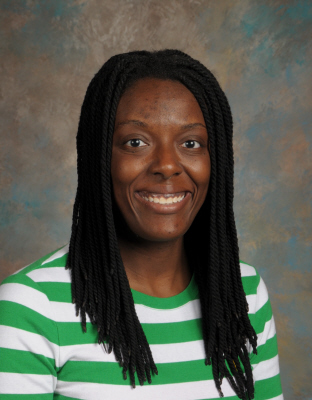 Phone:
Email:
Degrees and Certifications:
Mrs.

Motley

Hello, my name is Shonte' Motley. I am originally from Goldsboro, NC. I have a Bachelor's degree in Child Development and Family Studies from North Carolina A&T State University. I also have a Master's of Art in Teaching with a Concentration in Birth-Kindergarten Studies from North Carolina A&T State University. This is my 6th year at Brookside! I look forward to being here many more years to help develop students into lifelong learners!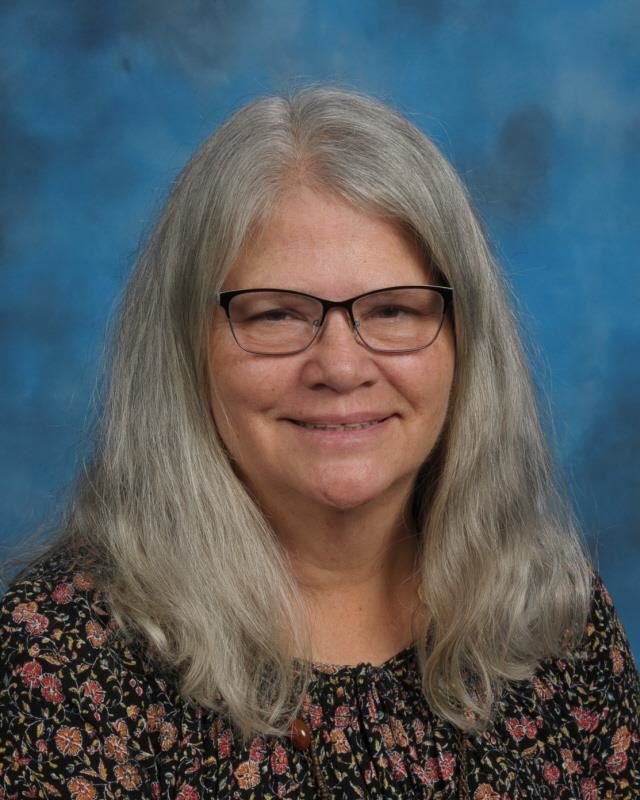 Phone:
Email:
Degrees and Certifications:
Mrs.

Pegram

Hello, I am Pamela Pegram. I've lived with my husband in Dallas since 1976, and raised two wonderful children. My grandson and twin granddaughters are now the light of my life! I graduated from Western Carolina University with my Bachelor's Degree in 2014.

My teaching career began in 1983 and has included Kindergarten in a private Montessori School for 23 years, NC Pre-K program in a Developmental Day Care for 8 years, Kindergarten in a public Montessori School for 2 years and now I am so pleased to be working again this year at Brookside Elementary School in the Kindergarten program. Kindergarten children are such a joy to work with! Everything is new and exciting for them and I love looking at the world through their eyes as they work so hard to make new experiences!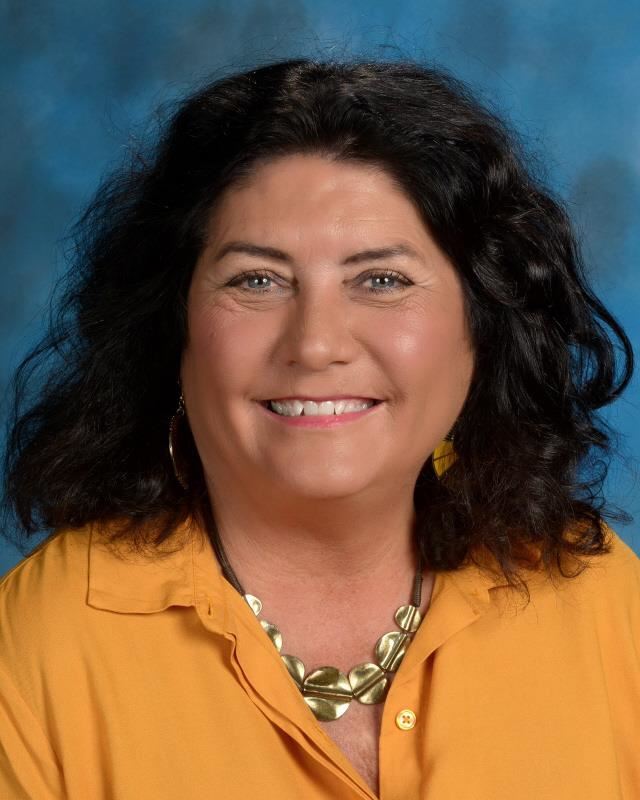 Phone:
Email:
Degrees and Certifications:
Mrs. Cabe

I have a loving, caring husband of 42 years., 2 beautiful grown children- one a teacher , the other a nurse and three beautiful granddaughters. I have been with Gaston County Schools for 14 years. I love kindergarten and feel blessed to be at Brookside. My favorite words are "Mrs. Cabe I can read now". I love God my family and your children. I love to travel anywhere, but my fav is a toss up of mountains and beach. I love gardening, swimming, and being with my family. Oh let's not forget DIET SUNDROP.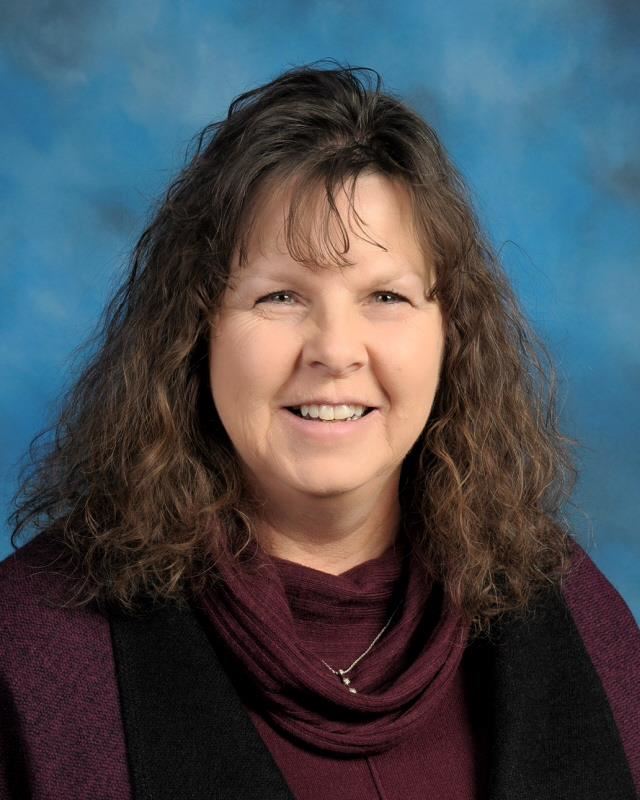 Phone:
Email:
Degrees and Certifications:
Mrs. Champion

My name is Mrs. Dianna Champion. I have been teaching off and on since 2001. I have been married to my best friend since 1976. We have a daughter and son in law, and one grand-daughter. I graduated in 2000 with my Bachelor of Social Science Degree from Gardener Webb University. I have several AAS Degrees and Early Ed Credentials. I am a US Army Veteran. My joy is watching little people grow and shine with new knowledge.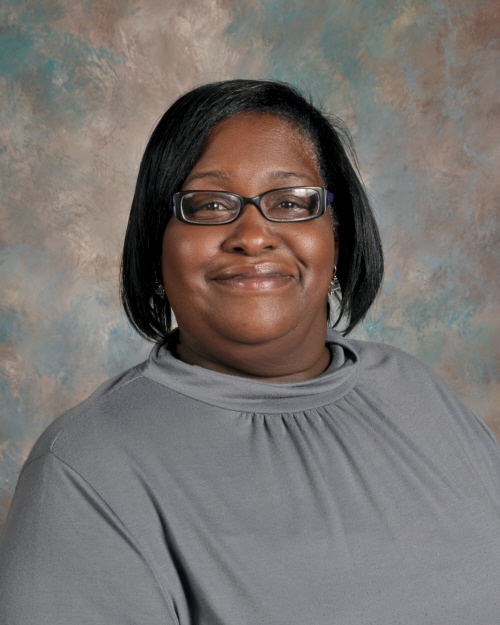 Phone:
Email:
Degrees and Certifications:
Ms.

Dunovant

Hello, my name is Kimberly L. Dunovant. I have three adult children and seven grandchildren. My passion is teaching children how to become leaders and not followers. I've worked for Gaston County School for twentytwo years and my goal is to retire from this Wonderful school system.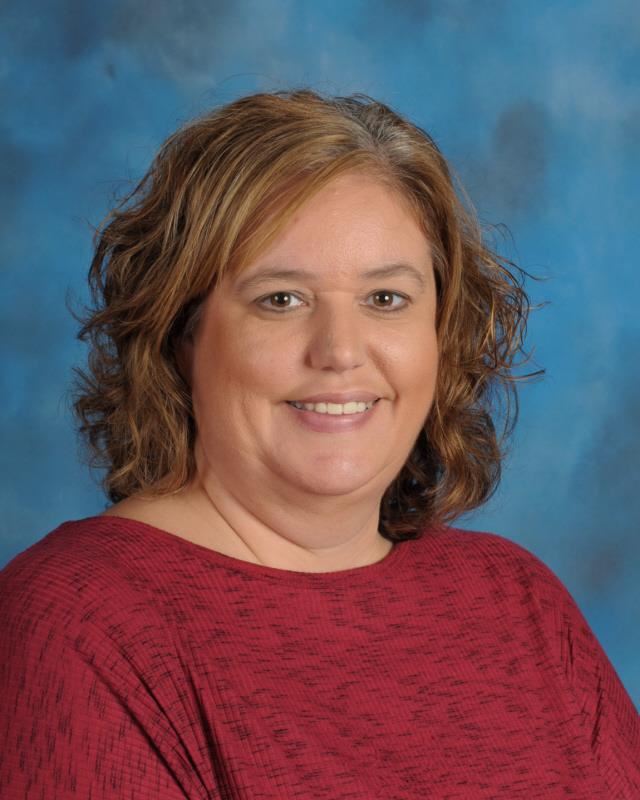 Phone:
Email:
Degrees and Certifications:
Mrs.

Falls

I began my career at Brookside in 1998. I have been blessed to be in kindergarten for the last two years and I am very excited to be working with Ms. Felton again this year. My husband Michael and I have Bryan 20, and Bailey 16 who started driving this summer. I love to read, and spend time with family.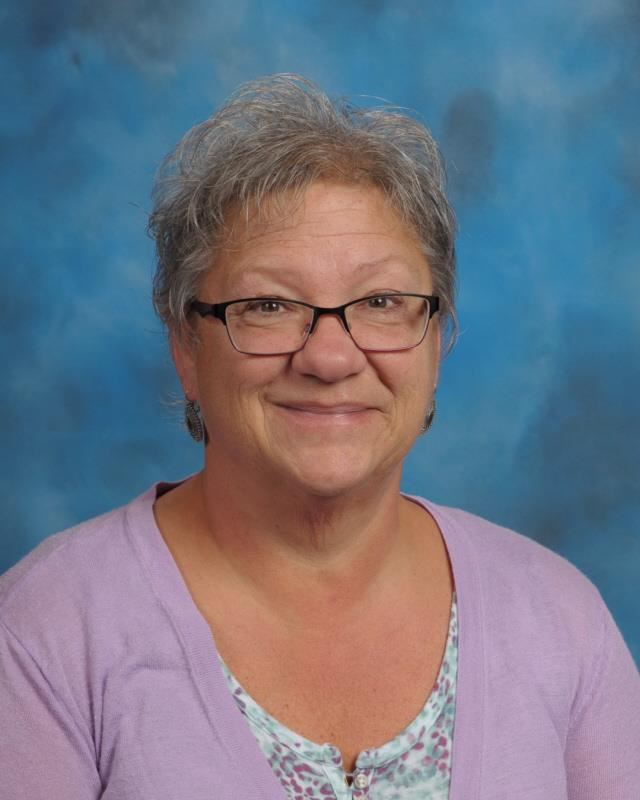 Phone:
Email:
Degrees and Certifications:
Mrs.

Smarr

I've been a teacher assistant with Gaston County Schools since 1997 and have worked with EVERY grade level. I'm a Mom of two grown girls, and have been married to my wonderful husband since 1983. I love to spend time with my family, crafting, and am looking forward to meeting a new class of "our kids". Please reach out if you ever have questions or concerns.