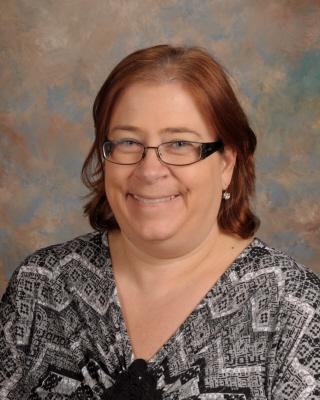 Phone:
Email:
Degrees and Certifications:
Jennifer Besser

Jennifer Besser has taught at Webb Street for many years. She teaches in the middle school level. Jennifer taught at Webb Street previously then moved to Holbrook Middle for 8 years. She returned to Webb Street in 2011. Jennifer previously taught in Charlotte Mecklenburg at the school for pregnant teenagers and Florence Crittendon home for pregnant teens before coming to Webb Street. Jennifer graduated from Pembroke State University. She is married and has two children, Kayla and Justin.
Phone:
Email:
Degrees and Certifications:
Angela Neal

Angela Neal began teaching at Webb Street School in the fall of 2005. Before graduating from UNC Charlotte in June of 2005 with a Bachelor's Degree in Psychology and a Minor in Mathmatics, Mrs. Neal was employed at Gardner Park Elementary School as the library assistant, behavior specialist, and a school bus driver for 11 years. Mrs. Neal also completed a Master's Degree in Special Education:Adapted Curriculum at UNCC. She became Nationally Board Certified during the 2012-2013 school year. Mrs. Neal has been married to Steve since 1979 and they have 2 adult daughters; Kristin and Kimberly.
Phone:
Email:
Degrees and Certifications: