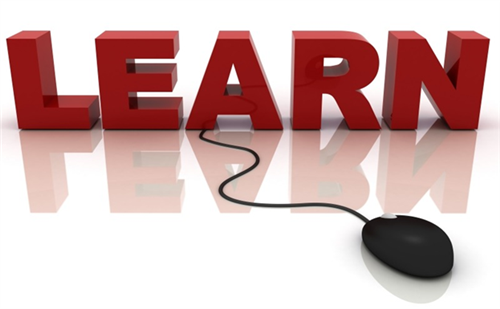 Information for Elementary School Students
Announcements
Elementary i-Ready Diganostics
This week students will begin taking their iReady diagnostic assessment in reading and math. Please ensure they have a good testing environment that allows them to focus on the task with little to no distractions. We also ask that parents not assist students in their assessment so we can get a baseline and know how best support their academic growth and progress. The teachers will provide instruction through Schoology starting on Thursday of this week. If you have questions, please email your virtual teacher.
Curriculum and Instruction (K-5)
Teachers will utilize a variety of instructional methods and programs to make their classrooms feel as much like a traditional learning experience as possible. You will find out more details about this from your teacher.


Supply list: Along with a device and internet access, students will need paper, pencils, crayons, scissors, and glue sticks.
Sample Schedule