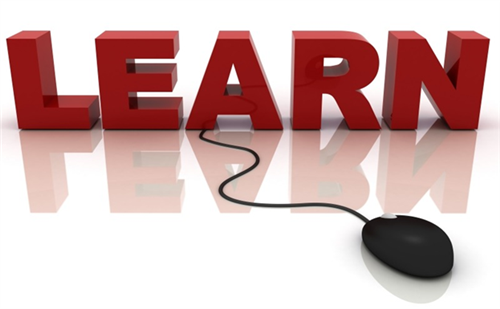 Announcements
i-Ready Diagnostics
On Monday, August 24, all Middle School Students will start the iReady Reading Diagnostic. This diagnostic helps teachers plan for instruction that is a best fit for students and also helps with the iReady online instruction that all middle school students utilize throughout the year.

Please watch the videos at the link iReady Video Explanation for Families to better understand this assessment and how it impacts students.

ELA teachers have posted four times that students can attend a live Google Meet to get information about the diagnostic and how to get started.

The diagnostic is not used for a grade, but is vital information to help teachers know what a student can do and what areas a student needs additional instruction.
Curriculum and Instruction (6-8)
Teachers will utilize a variety of instructional methods and programs to make their classrooms feel as much like a traditional learning experience as possible. You will find out more details about this from your teacher.


Supply list: Along with a device and internet access, students will need paper, pencils, pens, calculator. More information may come from individual subject area teachers.


Students who are taking high school courses in the middle school (World History, Math I, Spanish I, etc) will be required to follow the high school grading policies and expectations. You will receive this information from your teachers.