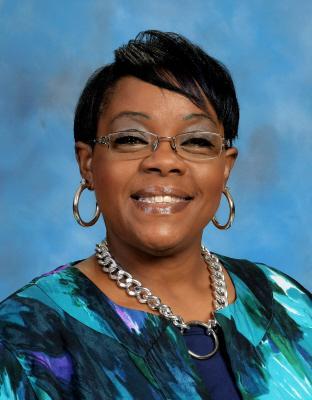 Phone:
Email:
Degrees and Certifications:
B.A. - Educational Studies & Psychology Minor - Belmont Abbey College M.S. - School Counseling - Capella University Youth Mental Health First Aid (YMHFA) Certification Member Chi Sigma Iota (XΣI)- Counseling Honor Society Professional Educators License (NC)
Mrs.

Yulanda Grey, Department Chair, Grades 4 & 5

For the past 20 years, Mrs. Grey has had the pleasure of working with students and their families. As a counselor, she is dedicated to the well-being of all students. Her personal goal is to have an impact on the lives of our youth, to collaborate with administrators and teachers, as well as encourage parental involvement so all students can be successful.

She is a graduate of Capella University, with a Master's of Science in School Counseling, and a graduate of Belmont Abbey College, receiving a Bachelor of Arts degree in Educational Studies with a minor in Psychology. She is a member of Chi Sigma Iota, Counseling Honor Society. Mrs. Grey obtained her Professional Educators License, highly qualified based on NC licensing tests, from the State of North Carolina.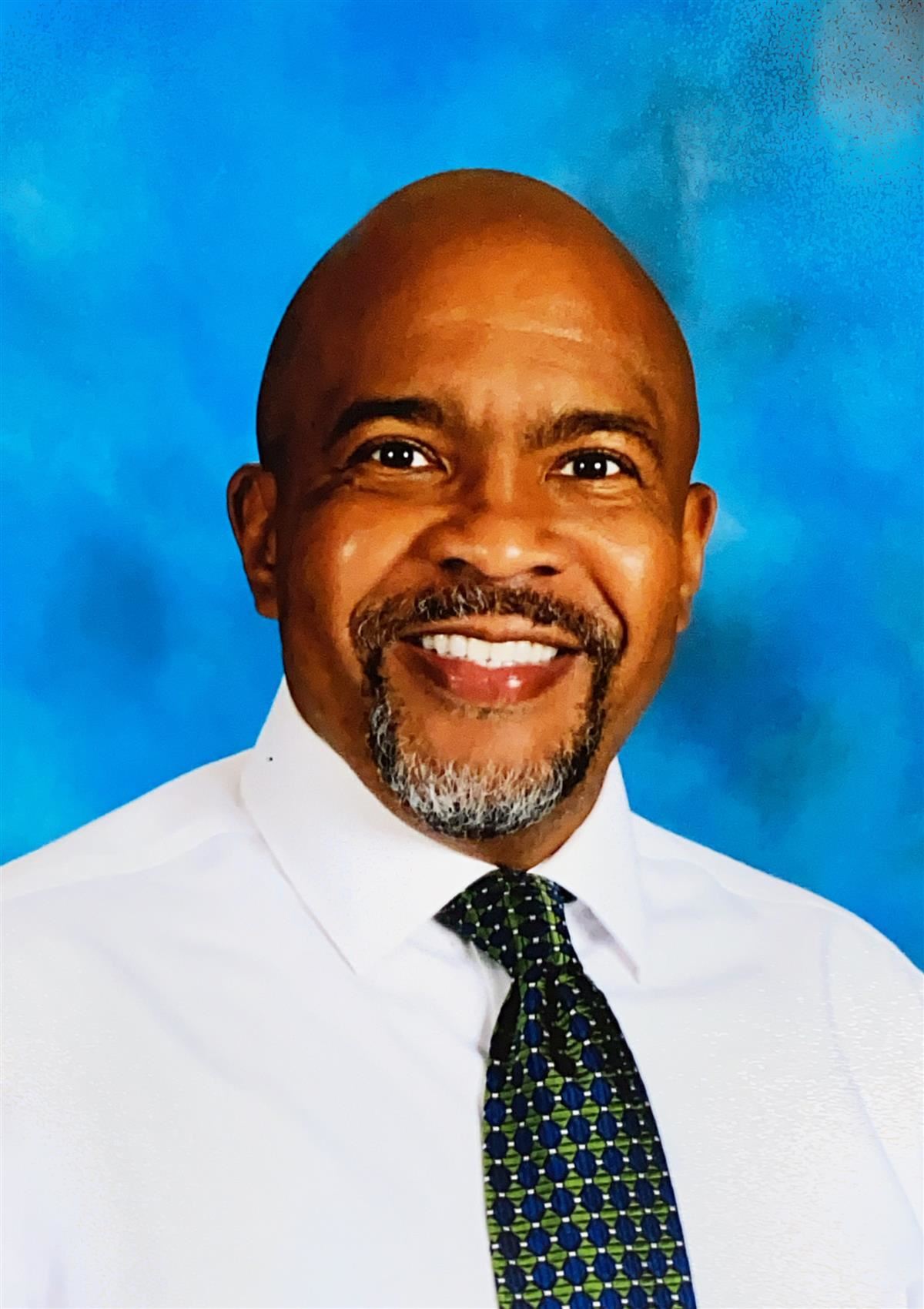 Phone:
Email:
Degrees and Certifications:
Certificate of Advanced Graduate Study (CAGS) - Springfield College, Springfield MA Master of Science School Administration-Trinity College, Washington, DC Master of Science Curriculum Development-University of New Haven, West Haven, CT. Certifications: School Counseling K-12 School Administration K-12 Teaching K-6
Mr.

James Fisher - Grades 2 & 3

As an experienced educator, my educational philosophy has never wavered. I believe all students can learn, with the necessary tools and equitable opportunities to meet success. A 23-year veteran in public education and Title I schools, I have served in various capacities within large urban school districts along the east coast. Such rich experiences have prepared me for my current role, serving the students and families of Pleasant Ridge as School Counselor and mental health support advocate.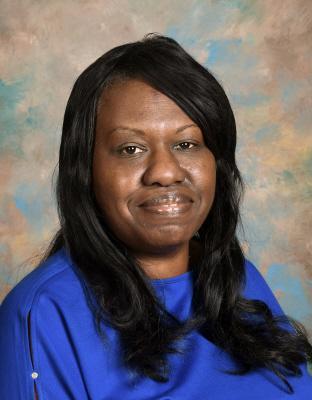 Phone:
Email:
Degrees and Certifications:
B.S. Psychology - Virginia State University M.Ed. Guidance & Counseling - Virginia State University
Ms.

Kimberly Pagan - Kindergarten & Grade 1

My past experience has been a combined service in both mental health and education for over 16 years. I started out working in a unique program through collaboration between the local school district, the department of human health services and a local mental health agency in Philadelphia, PA. I served as school-based Case Manager and worked with children from elementary to high school. I was fortunate enough to progress to other programs and agencies that recognized my contribution, which enabled me to work as a Program Director and leader in school-based programs for emotional support classrooms. When I became married with children, I transitioned to being a school-based classroom therapist, School Based Program Manager and later a Resource Specialist in a high school.

Upon relocating to the Carolinas, I worked with children and families in the communities and partnered with teachers and counselors for student success. My learning philosophy is Humanism, focusing on a student's fullest potential. I also subscribe to the RE-Education model and its 12 principles by Dr. Nicholas Hobbs. Some of the principles include trust between the child and the adult is essential, competence makes a difference, feelings should be nurtured,self-control and intelligence can be taught and a child should know joy in each day. I am from Philadelphia, Pennsylvania. I have worked in the field of counseling for over 20 years. I like to listen to music, watch shows with interesting story-lines, read,spend time with loved ones and visit places that interest me.