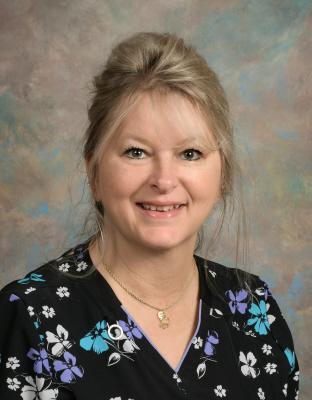 Phone:
Email:
Degrees and Certifications:
Mrs.

Tonya Bowen - School Nurse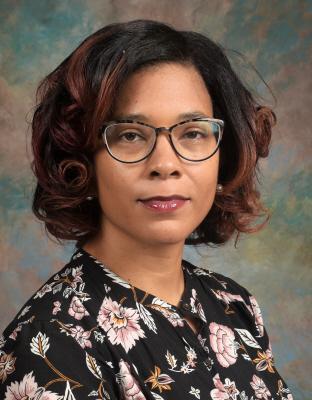 Phone:
Email:
Degrees and Certifications:
Bachelors of Social Work - North Carolina A&T State University (2007) Masters of Social Work - University of South Carolina (2008)
Mrs.

Paula Fulwood - Social Worker

Mrs. Fulwood is a Gaston County native. She graduated from Hunter Huss High School. She has worked for child protective services in Gaston and Mecklenburg counties prior to joining GCS. She enjoys spending time with her husband and children.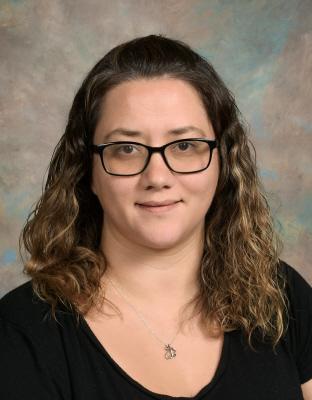 Phone:
Email:
Degrees and Certifications:
Ms.

Jessica Higgins - Financial Secretary
Phone:
Email:
Degrees and Certifications:
B.A. Communications - North Carolina A&T State University M.A. Public Administration - North Carolina Central University
Mrs.

Robin Leach, ASPIRE Director

Mrs. Leach is homegrown and is proud to be a native to Gaston County. She has coordinated grants for Gaston County Schools for over 10 years. She also was a former admissions counselor at Gardner-Webb University. She comes from a family of educators who believe in children's abilities. Mrs. Leach stands strong on her motto that children's capabilities are dependent of those who believe in the child. In her spare time she enjoys traveling and playing tennis.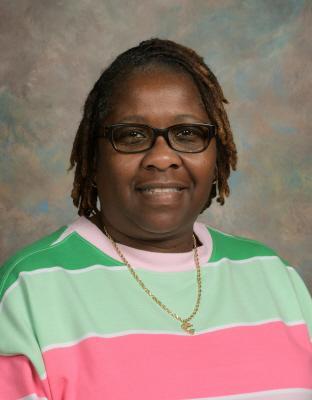 Phone:
Email:
Degrees and Certifications:
A.A. General Education 2x PRES TA of the Year Nominee Recipient of the Kia Outstanding Educator Award
Ms.

Leslie McClain - Receptionist

Hello, my name is Leslie McClain and I've been working at PRES for almost 26 years. I'm a Gastonia native, a 1989 graduate of Ashbrook High School and received my Associate in General Education and graduated with Honors. I have been married to my lovely husband, Fredrick McClain, for 26 years and we have 2 adult children and 7 amazing grandchildren. In my free time I love spending time with my family and shopping.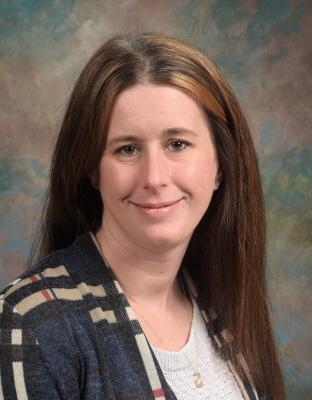 Phone:
Email:
Degrees and Certifications:
Mrs.

Angela Weaver - Data Manager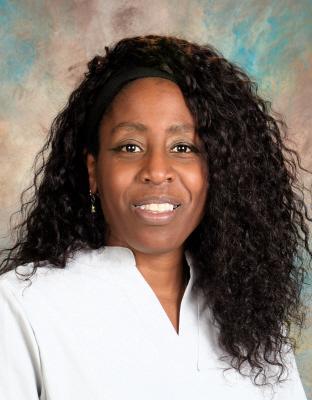 Phone: 704-866-6096
Email:
Degrees and Certifications:
Associate of Arts - Psychology - Georgia Perimeter College (2010) Bachelor of Science - Psychology - University of Phoenix (2012)
Mrs.

Rebecca Weston - Behavior Specialist

My name is Rebecca Weston. I serve Pleasant Ridge as our Behavior Specialist. I taught Pre-K for almost ten years in Atlanta, GA, and also worked for some really awesome outreach programs for at-risk children in the greater Atlanta area. I began substitute teaching when I moved to North Carolina with my family in 2015, and I have been an official part of the Pleasant Ridge staff since 2020.

I am originally from Chicago, Illinois, and I am the youngest of twelve children. I am a wife and mother to my wonderful husband and three awesome kids (ages 28, 16, and 14). In my free time I enjoy listening to all types of music, usually from the 90s era. I love to joke and laugh and usually when you see me laughing it is because of the family atmosphere we enjoy as a staff here at Pleasant Ridge. I love to read and do so constantly, as well as write poetry and short novels. My dream is to one day get my writing published for others to enjoy. I look forward to a wonderful year here at PRES!