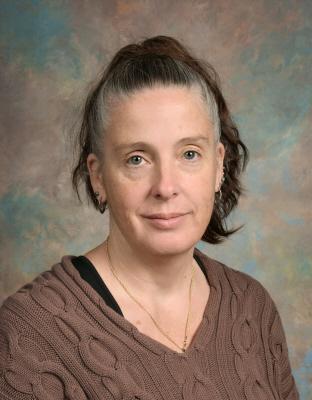 Phone:
Email:
Degrees and Certifications:
BFA - Painting - Savannah College of Art and Design (1995) M.A. - Elementary Curriculum & Instruction - University of Phoenix (2005) Certifications: Elementary Education (K-6), Art Education (K-12)
Ms.

Becky Perkins - Art Teacher, Department Chair

Who is Becky Perkins? She is a wickedly creative, somewhat eccentric, innovative art teacher. My students often ask me when I knew I wanted to be an artist. I remember the first time a piece of my art was entered into a show. I was in the third grade. My art teacher was Mrs. Howe, and she saw something special in me and my construction paper toucan collage. It was then that I decided to be an artist. That is all I focused on. I ended up going to college to become a painter. I did not decide to become a teacher until many years later. I have been teaching since 2005. Most of my experience is in the classroom. I have taught first grade, third grade, fourth grade, and fifth grade, and have been teaching art now for the past four years. I started out wanting to be nothing more than a successful artist, but I ended up being something better. I ended up being a teacher, someone who is not just creative, but inspires creativity.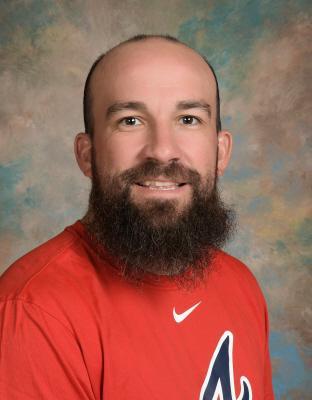 Phone:
Email:
Degrees and Certifications:
Bachelor of Science - Health and Physical Education - Western Carolina University Associate of Arts - Central Piedmont Community College
Mr.

Cole Bowen - Physical Education Teacher

My name is Cole Bowen, and I have been the physical education teacher at Pleasant Ridge since the fall of 2018. This is my sixth year teaching, and fifth year at Pleasant Ridge Elementary School as a PE teacher. My true passion is spending time with children and helping them grow and develop into physically active young adults.

My beautiful wife, Mary, and our two dogs, Shilah and Ollie live in Iron Station, NC. I grew up in Denver, NC not far from where I live now. I am a big sports fan. I'm a huge fan of the Carolina Panthers and the North Carolina Tarheels. I love to attend/watch football, basketball, and baseball games whenever I can. Also, during my free time, I enjoy the outdoors, beach time, and hanging out with family and friends.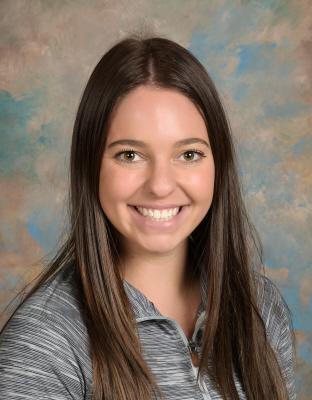 Phone:
Email:
Degrees and Certifications:
Ms.

Sara Denton - Physical Education Teacher Assistant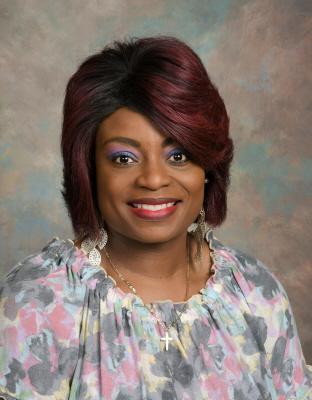 Phone:
Email:
Degrees and Certifications:
B.A. Educational Studies - Belmont Abbey College
Ms.

Adriane Hill - Innovation Station Teacher

My name is Adraine Hill. I am the proud Innovation Station Teacher at Pleasant Ridge. I attended Belmont Abbey College and obtained my Degree in Education. I have been teaching in Gaston County for over 20 years. I enjoy spending quality time with my family. I enjoy teaching students about engineering, technology, science and math. As an innovation teacher, you cannot only provide children with educational opportunities, but set them up to make their own impact on the world in the future.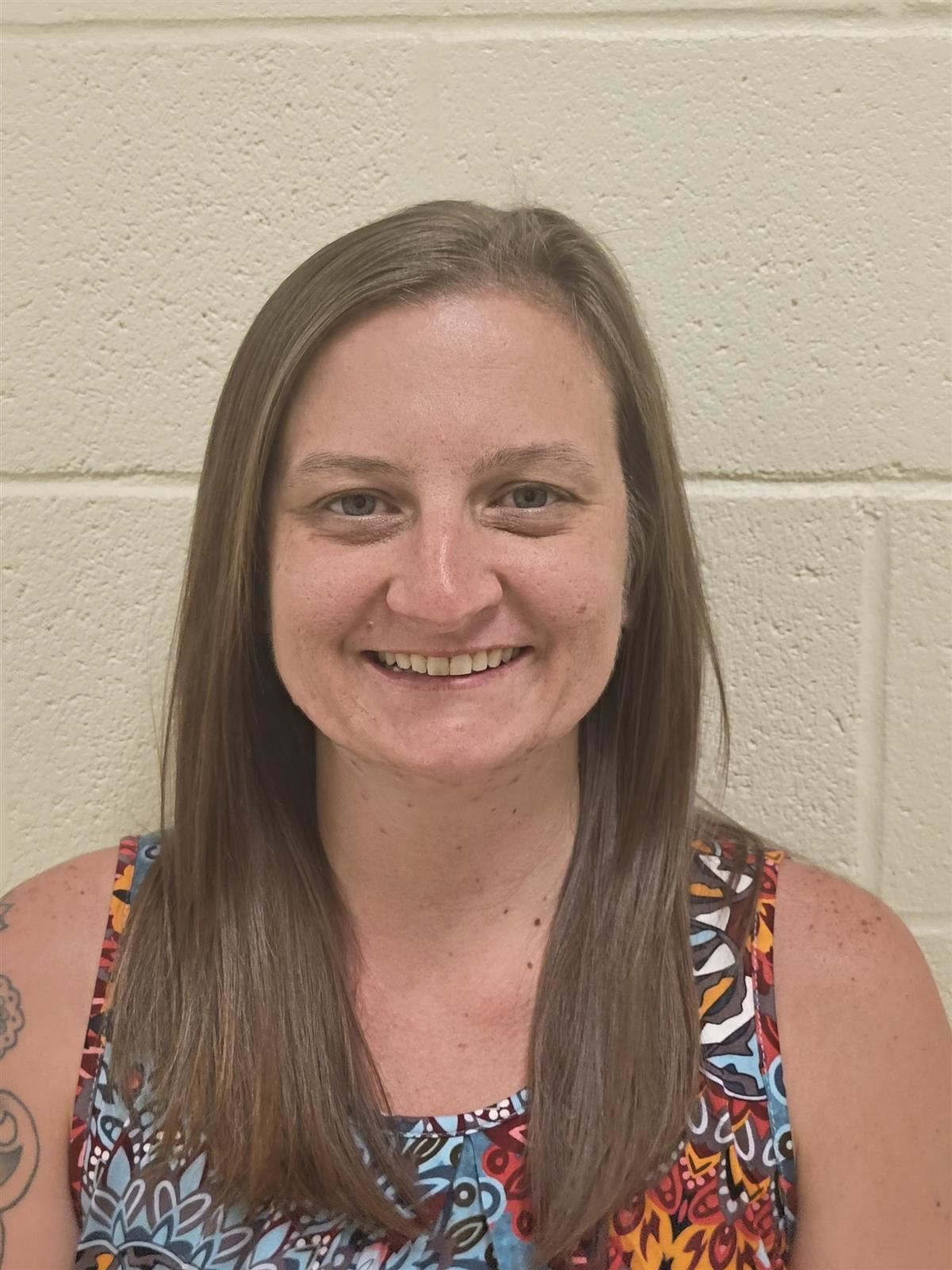 Phone:
Email:
Degrees and Certifications:
Ms.

Brandi Lane - Art/Research Teacher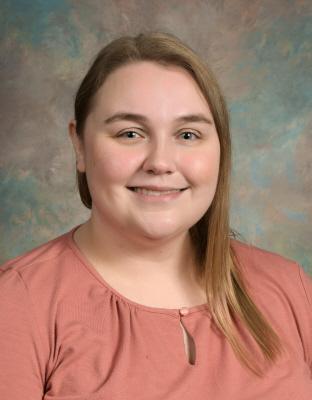 Phone:
Email:
Degrees and Certifications:
B.A. Music - University of North Carolina at Chapel Hill (2015) M.A. Music Education - East Carolina University (2019)
Mrs.

Elizabeth Robinson - Music Teacher

Elizabeth Robinson graduated from the University of North Carolina, Chapel Hill with a Bachelor of Music Degree in 2015. While at Chapel Hill, she was a member of the last class of the North Carolina Teaching Fellows Scholarship program, an active member of Sigma Alpha Iota, as well as performed in many University Ensembles. She also obtained her Masters in Music Education Degree from East Carolina University in 2019, graduating with a 4.0. After graduating from UNC Chapel Hill, Mrs. Robinson taught five years of middle school band, where her bands consistently received excellent and superior ratings. She is currently the elementary music teacher at Pleasant Ridge Elementary School, where she enjoys developing her students' love for and knowledge of music. Mrs. Robinson currently resides in Gastonia with her husband and two dogs: Spud and Sadie.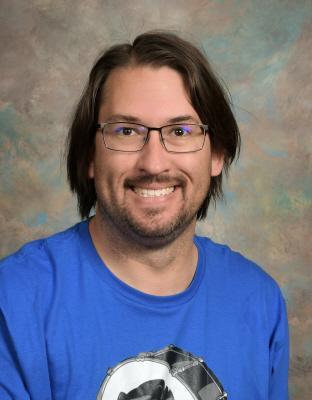 Phone:
Email:
Degrees and Certifications:
B.A. - Music Education - University of North Florida (2008) M.A. Educational Leadership - University of West Florida (2015)
Mr.

Michael Troina - Band Director

Mr. Troina, or as everyone calls him, Mr. T, has been the band director of the Roaring Panther Band since its start in 2017. In this time, the Roaring Panther band has seen the program grow from complete beginning band students to a 60 piece marching band that continues to entertain the community surrounding Gaston County, NC.

Mr. Troina has been a musician for many years, starting with piano when he was three years old. He studied piano under Dr. Gary Smart at the University of North Florida where he earned his Bachelor's Degree in Music Education. He has been teaching music in elementary schools since 2008.

Mr. Troina was in band programs when he was younger. He played tenor saxophone, but was also called upon to learn other instruments (bass clarinet, alto saxophone, bass drum, xylophone and marimba). He was band captain his senior year in high school.

Besides piano and saxophone, Mr. Troina can play many different instruments, including guitar, bass guitar, drums, African drums, and many more! His passion is music and sharing it with all of the students he teaches at Pleasant Ridge Elementary School.

Starting in 2021, students at Pleasant Ridge started learning traditional West African Malinke rhythms from Mr. T's Djembe Academy. Students learn skills on the djembe while also learning traditional rhythms from the villages in West Africa. Most of the music is based on the teachings of Master Drummer Mamady Keita, with influence from Babatunde Olatunji and Famoudou Konaté. Mr. T is currently studying under Bolokada Conde.

When he is not teaching or directing the band, Mr. Troina loves to spend time with his wife, son, and two daughters. They love to hike in the mountains and explore new areas around the Charlotte area.

Here you can find the link to the Roaring Panther Band Website