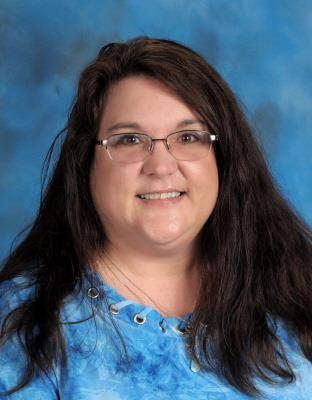 Phone:
Email:
Degrees and Certifications:
Cindy Griffin

In 1994, I moved to Gaston County from East Springfield, PA after receiving my teaching degree from Clarion University. During my 23 years of teaching, I have taught at Arlington Elementary, Sadler Elementary, and New Hope Elementary. This area is absolutely beautiful and I am glad to call it home with my husband and daughter. Some things I enjoy in my spare time are reading, cooking, and gardening. Teaching is my passion and I love to help students grow to their best potential.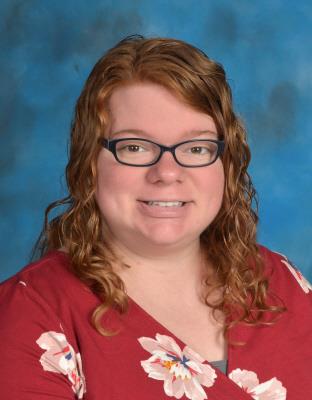 Phone:
Email:
Degrees and Certifications:
Mrs.

Amanda Scoggins

Hello my name is Amanda Scoggins, I am thrilled to get this year started! I am eager to get to know each of my students, and work with their families to help grow each student as a learner.

This is my third year of teaching. I am very excited to call New Hope my home! Before I came to New Hope I student taught at Cherryville Elementary School in the first grade. Also, I substituted in Gaston County Schools. I have worked with grades Kindergarten through 12th grade. I enjoy working with students, and watching each of my students' grow and flourish in the classroom.

Here is some background information about me. I am a native of Hamlin, New York. I moved to North Carolina when I was 14 years old. I graduated from Forestview High School in Gastonia in 2006. I have been married to my high school sweetheart for almost six years. I love spending time with family and friends. In my spare time I love to paint and travel around North Carolina to visit many different historical sites. I have graduated from Gardner- Webb University in 2010, with a degree in Psychology. After I graduated, I started working in Gaston County schools as a substitute teacher. While, I was substituting, I fell in love with teaching. I decided to go back to school to get my teaching licensure. I am very excited to have the opportunity to be your child's teacher! Throughout my life, I have had a variety of experiences that have helped me to prepare for this experience.

This year expect a high energy learning environment, with rigorous learning going on at all times. Students will be engaged in hands on inquiry based lessons created to teach all of the fourth grade content. I will get to know each student as best as I can, to help create a positive and encouraging environment. In the classroom the students, will be challenged, motivated, and encouraged.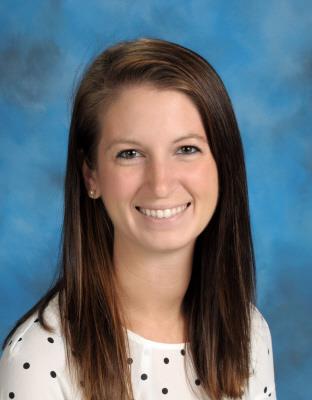 Phone:
Email:
Degrees and Certifications:
Mrs.

Allison Sisk

Hi New Hope families!

My name is Allison Sisk and this is my 9th year teaching. I am originally from Tenafly, New Jersey. I graduated from East Tennessee State University with a degree in Early Childhood Education and after college I moved to the Charlotte area to be closer to my family. When I'm not teaching, I enjoy spending time with my husband, Connor, and my daughters, Avery and Cayley.
Phone:
Email:
Degrees and Certifications: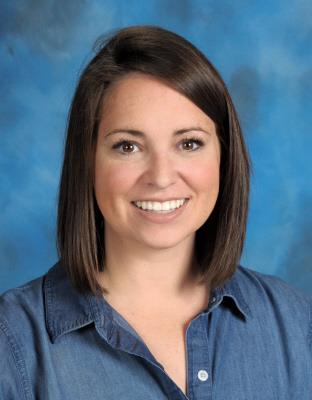 Phone:
Email:
Degrees and Certifications:
Mrs.

Hannah Young

Hi my name is Hannah Young. I began teaching in 2009. My passion is Kindergarten. I love to see how a Kindergartener grows throughout the year. Kindergarten is the foundation of education so my goal is to create a learning environment that is interactive, fun, and full of creativity. I believe in hands on learning and that every child can learn! I am married to Matt Young. He is Chief at New Hope Fire Department and a Battalion Chief at Gastonia Fire Department. I have a daughter who is in Kindergarten at New Hope and I am currently expecting another little girl! My favorite things are reading, coffee, naps, and shopping.