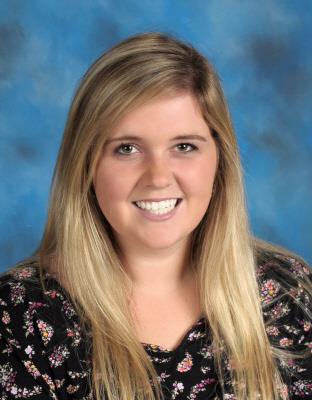 Phone:
Email:
Degrees and Certifications:
Lindsay Connolly

I was born and raised in Pittsburgh, Pennsylvania where I attended Indiana University of Pennsylvania and earned my degree in Education. This is my second year teaching at New Hope and I absolutely love it. Before moving to North Carolina, I spent many summers working at various summer camps and extended day programs. I love teaching children and being able to see students grow from year to year. When I am not at school, I like to spend time with my family and friends. I also love to travel to new places, go to the beach, and cheer on all Pittsburgh sports team. Go Steelers! I am looking forward to another exciting year at New Hope!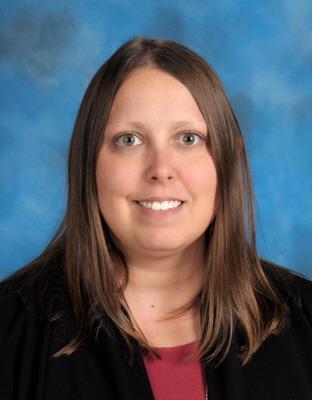 Phone:
Email:
Degrees and Certifications:
Shannon Gibbs

Originally from Rome, New York, I have spent most of my life in southeastern North Carolina. Prior to moving to Gaston County, I lived and taught in Wilmington, North Carolina. This is my sixth year teaching, and I have taught in both fourth and third grade.

I graduated from Appalachian State University with a degree in Social Work in 2008. During this time I realized my passion for working with children and wanted to delve more into the education field. I decided to attend UNCW in 2012 to further my career in Elementary Education. While at UNCW I had the opportunity to spend part of my student teaching in both Costa Rica and Kuwait. I enjoy learning and teaching about other cultures. I love to travel and experience all that our world has to offer.

When I am not at school you can find me spending time with my family, reading, or planning my next trip. I look forward to a wonderful year together!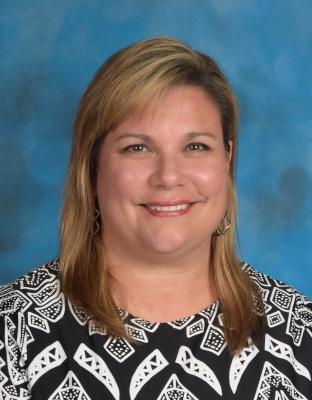 Phone:
Email:
Degrees and Certifications:
Kindall Gunn

I am a product of Gaston County Schools. I graduated from South Point High School and Appalachian State University. I am married and have two children. I began teaching at New Hope in 1996. I have taught many different grade levels and have enjoyed them all. I love working with children and watching them grow! I enjoy traveling and spending time with my family.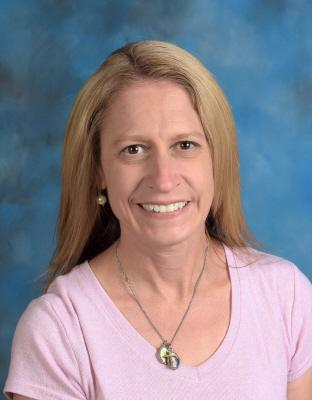 Phone:
Email:
Degrees and Certifications: