Ashbrook student and Pleasant Ridge teacher honored for outstanding service

A student and teacher from Gaston County Schools have won the Gaston County Jaycees Distinguished Service Award for 2023.

Aissatou Diouf, a rising senior at Ashbrook High School, and Darlene Byers, a fourth grade teacher at Pleasant Ridge Elementary School, were among the award winners recognized during a dinner and ceremony on June 7 at the Gaston Country Club.

In addition to recognizing Diouf and Byers, the Gaston County Jaycees honored police, fire, and rescue personnel for their outstanding service. The Jaycees also presented awards for lifetime achievement and significant contributions to the community and the Jaycees organization.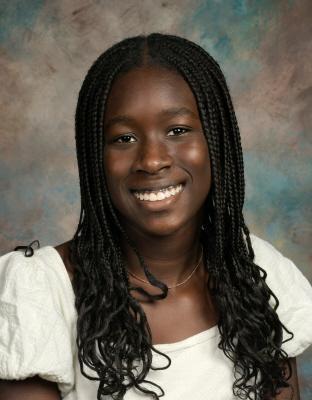 Phone:
Email:
Degrees and Certifications:
WHY SHE WON: Aissatou Diouf

Outstanding Gaston County Student

Diouf started a non-profit chapter of Cancer Kids First NC, an organization that helps children with cancer. She wanted to support pediatric cancer patients in her community, so she applied to establish a local chapter. Her application was approved in February 2022, and she has been working with Levine Children's Hospital ever since.

Diouf gathered a group of teenage volunteers who have been raising awareness about pediatric cancer and collected more than $1,000 through different fundraising activities. She plans to continue organizing fundraisers, collection drives, and service projects each month to help Levine Children's Hospital.

However, Diouf's work with Cancer Kids First NC is just the beginning. She wants to expand her chapter by involving more people, raising more money, and partnering with other organizations. Her goal is to spread information about pediatric cancer and support children and families affected by the disease.

In addition to her work with Cancer Kids First NC, Diouf is dedicated to her studies, extracurricular activities, and community service at Ashbrook High School. She is an impressive student who strives to excel academically and make a positive impact on the people around her.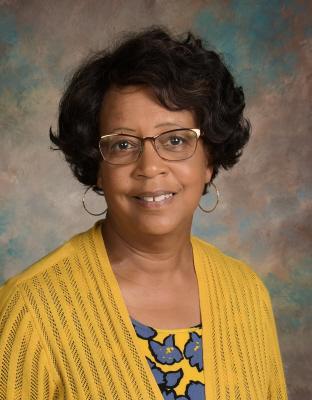 Phone:
Email:
Degrees and Certifications:
WHY SHE WON: Darlene Byers

Outstanding Gaston County Teacher

During her 20 years in the classroom, Byers has helped many students learn, grow, and experience success.

Last school year, Byers volunteered to teach a group of 40 students who needed extra help with their studies. She focused on teaching them in small groups or individually, giving them the attention they needed to achieve their academic goals. Even though it meant more work for her, Byers took on the responsibility because she wanted to help the students succeed and get a great education.

Byers had planned to retire, but she decided to keep working because she knows that teachers like her make a big difference in the lives of children, families, and the community. Many children in Gaston County are smarter, stronger, and happier because of Byers' dedicated service and commitment to education.
Congratulations to Aissatou Diouf and Darlene Byers – we are grateful for your distinguished service!