Welcome to our School Choice/Magnet Schools webpage!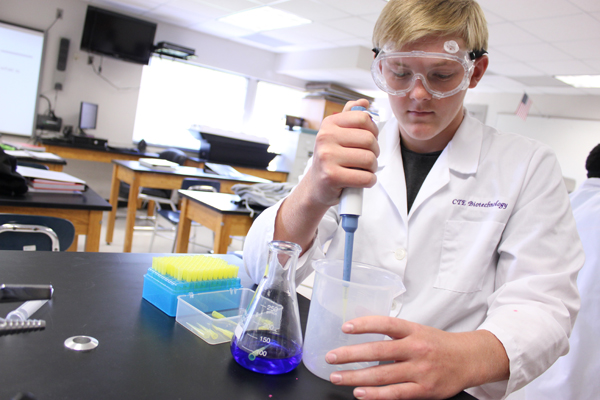 Our Academy Programs





















You are invited …

School Choice Information Session
Saturday, November 23
10:00 a.m. - 2:00 p.m.
Loray Mill, Gastonia

Parents with a child who will be in kindergarten, sixth grade, or ninth grade next school year (2020-2021) may attend to learn more about our exciting school choice/magnet school programs.

The Information Session will feature booths/stations for each school choice/magnet school program. Parents will have an opportunity to meet the principal and other school representatives, receive information, and ask questions.

All families in Gaston County Schools are invited. The public is welcome. Parents with a child who is currently enrolled in a private, charter, or home school in Gaston County are encouraged to attend.