Welcome to our School Choice/Magnet Schools webpage!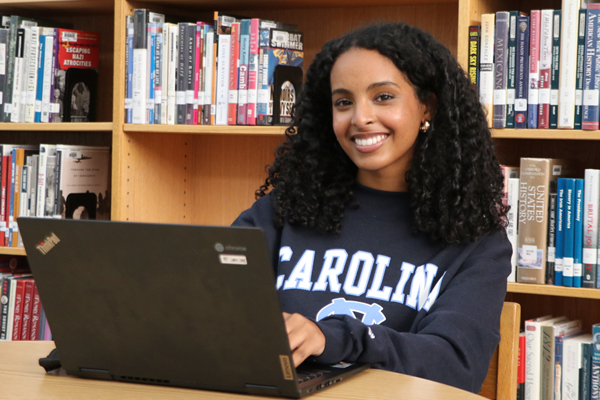 For the 2023-2024 academic year, Gaston County Schools is pleased to offer 22 school choice/magnet school programs for students.

Having 22 dynamic programs means more options, more choices, and more learning opportunities for discovery, growth, and success.

Many of our school choice programs are associated with our Academy concept. Academy programs are available in the following six areas: Career, Collegiate Prep, Health Sciences, Leadership, Performing Arts, Public Service, and Technology and Industrial Engineering.

The application submission window is open through March 3 at 5:00 p.m. for all school choice programs.
Our Academy Programs























We are now accepting applications for the 2023-2024 academic year.

The deadline to submit an application is Friday, March 3.
Radio Interview
We had an opportunity to talk with WCSL 92.9 FM/1590 AM about School Choice in Gaston County Schools. Listen to our interview, which begins at the 0:34 mark.