Welcome to our School Choice/Magnet Schools webpage!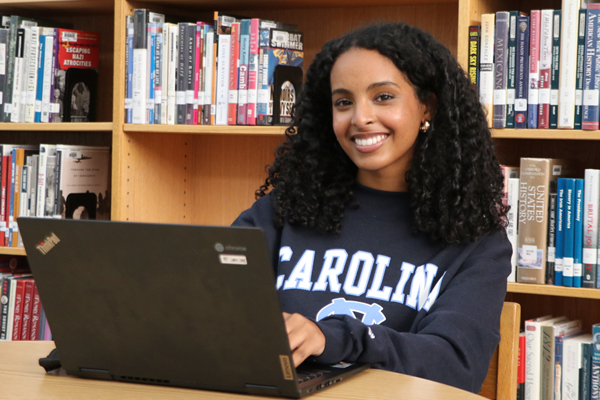 Our Academy Programs























We will begin accepting applications for the 2024-2025 academic year in January. Check back soon for an update!
Radio Interview
We had an opportunity to talk with WCSL 92.9 FM/1590 AM about School Choice in Gaston County Schools. Listen to our interview, which begins at the 0:34 mark.
Radio Commercial
Listen to our school choice commercial that is airing on KTC Broadcasting.