Welcome to Gaston County Schools!
Thank you for your interest in Gaston County Schools. We are glad you have chosen this community as your home.
I am confident that you will find our school system to be one of the most outstanding in North Carolina.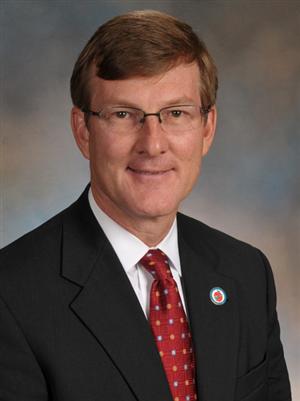 We are extremely proud of our 54 neighborhood schools and their strong commitment to high expectations and improved student achievement at all grade levels. Our strength lies in our highly qualified employees, rigorous curriculum, dedicated parents and caring community.
Our primary focus is the academic performance of students, school safety, and parent/community involvement. Everything we do – from establishing a budget and operating a school nutrition program to providing instructional technology and building partnerships with the business community – directly influences student achievement.
Gaston County Schools experienced a banner year in 2015-2016. The graduation rate increased, the dropout rate decreased, and we continue to rank as one of the safest urban school districts in the state. Under the state READY accountability model, 90 percent of high schools met or exceeded academic growth expectations.
The district won regional, state and/or national recognition in moot court, cheerleading, engineering, allied health, art, athletics, JROTC, chorus, band and the list goes on. The Class of 2016 garnered a record-breaking year in scholarships and honors. Among these were full academic scholarships to some of the most highly acclaimed institutions and colleges in the country.
Our website provides facts about the district's services, programs, essential dates and other important information. We hope you find the website helpful as you enroll your child in school and become acquainted with our community.
Again, welcome to Gaston County Schools. We invite you to visit the school in your neighborhood and observe the quality teaching and learning taking place. Our continued success depends on your involvement and support.
Working together, we can move Gaston County Schools forward.
Sincerely,

Superintendent of Schools
Southwest Region Superintendent of the Year, 2016-2017