Return to Headlines
'Grab and Go' meals for our remote learners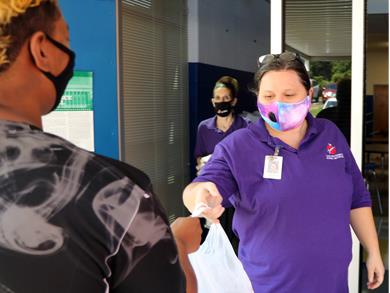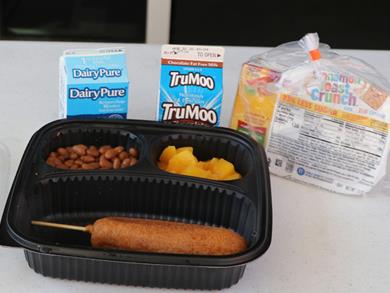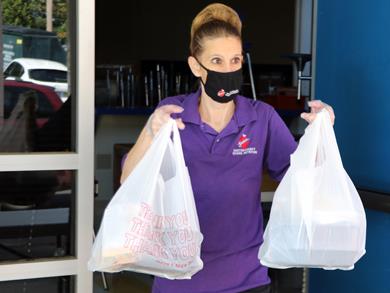 'Grab and Go' meals available to students engaged in remote learning
Students who are at school two days a week for in-person instruction have breakfast and lunch meals served to them in their classrooms. But, what about when students are engaged in remote learning at home?

To ensure that breakfast and lunch are available to all students, Gaston County Schools is continuing its "grab and go" meal program.

Students involved in remote learning can pick up a breakfast/snack meal and a lunch meal at one of 41 school locations. Pickup times are weekdays from 12:00 – 1:00 p.m. See the school locations listed below:
▪ Ashbrook
▪ H.H. Beam
▪ Belmont Central
▪ W.A. Bess
▪ Bessemer City High
▪ Bessemer City Middle
▪ Brookside
▪ Carr
▪ Catawba Heights
▪ Chapel Grove
▪ Chavis Middle
▪ Cherryville High
▪ Cherryville Elementary
▪ Costner
▪ East Gaston
▪ W.C. Friday Middle
▪ Gardner Park
▪ Grier
▪ Holbrook
▪ Hunter Huss
▪ Kiser
▪ Lingerfeldt
▪ Lowell
▪ McAdenville
▪ Mount Holly Middle
▪ New Hope
▪ North Belmont
▪ Page
▪ Pinewood
▪ Pleasant Ridge
▪ Robinson
▪ Sadler
▪ Sherwood
▪ Southwest
▪ Springfield
▪ Stanley Middle
▪ Tryon
▪ Warlick
▪ Webb Street
▪ Woodhill
▪ York Chester Middle

Buses will be used to deliver "grab and go" meals on weekdays to neighborhood locations across the county. See the chart below for locations and times.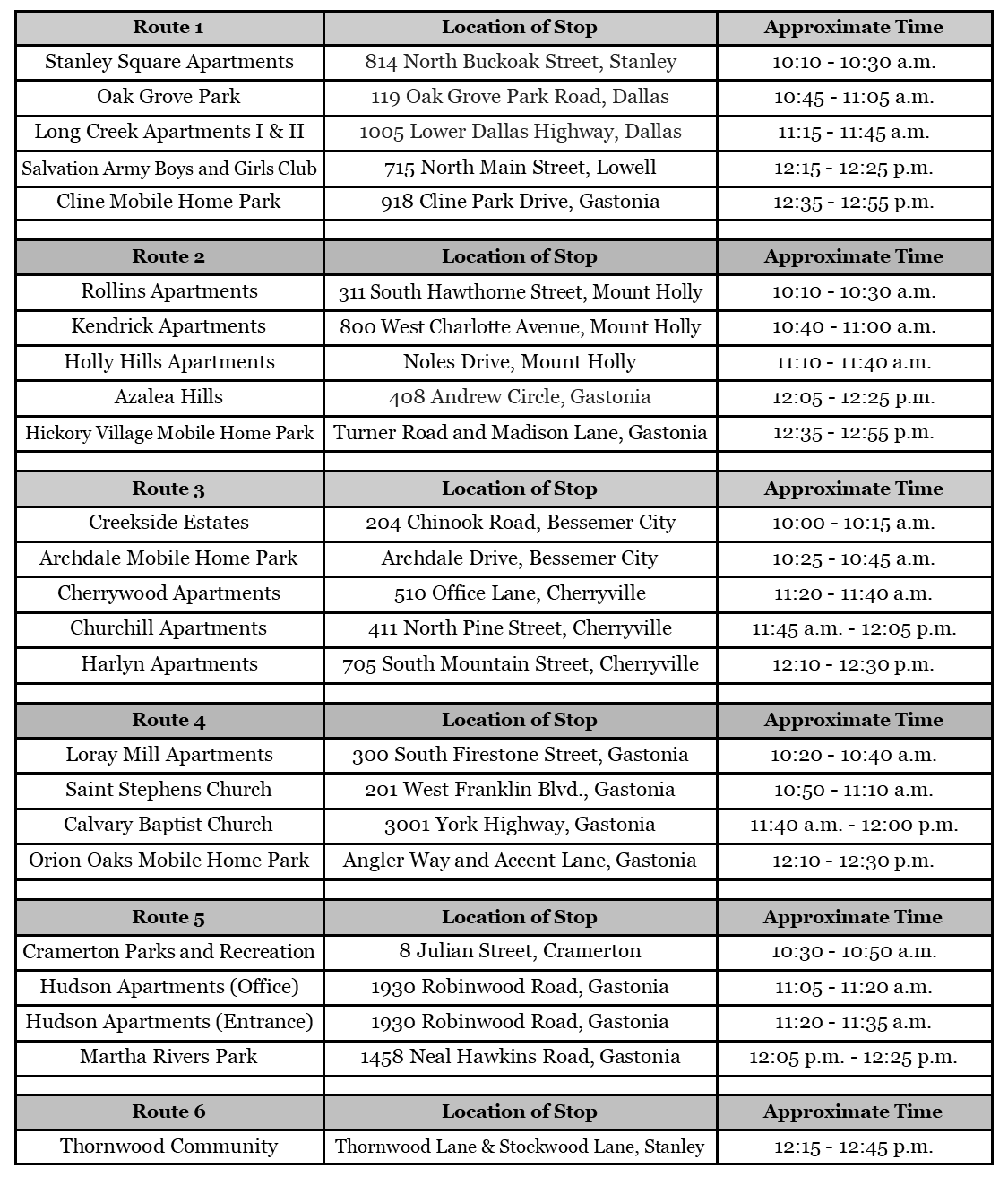 The "grab and go" meal pickup is conducted in a drive-up format. The meals are free for children ages 1-18 years, and children are not required to be present to receive a meal. Students/parents may pick up a meal at the location that is most convenient for them.

Students/parents should plan to take the meal with them as no place is available for eating on site. For more information about the "grab and go" program, call (704) 836-9110.

Video Flashback
Click here to watch our "GCS Quick Clip" video from March that highlights the "grab and go" meal program.

The information on this page was updated on December 1, 2020.